The shrimp
Metapenaeus spp.
(
Metapeneus dobsoni, Metapenaeus monoceros, Metapeaeus affinis, Metapenaeus brevicornis) or Penaeus spp. (Penaeus indicus or Fenneropenaeus indicus, Parapeneopsis stylifera)
is a crustacean commonly known as a prawn.
It has a naturally pale pink color.
The landings are from October to May in F.A.O. 51 or 57 (Indian Ocean), using trawls.
The absence of any chemical treatment allows its taste qualities to be fully expressed.
We sell it shelled, blanched form, and cooked on request.
Enjoy it as a cooked dish, pan-fried, in puff pastry, or in cassolettes.
For further information, please visit : 
www.fao.org
Technical characteristics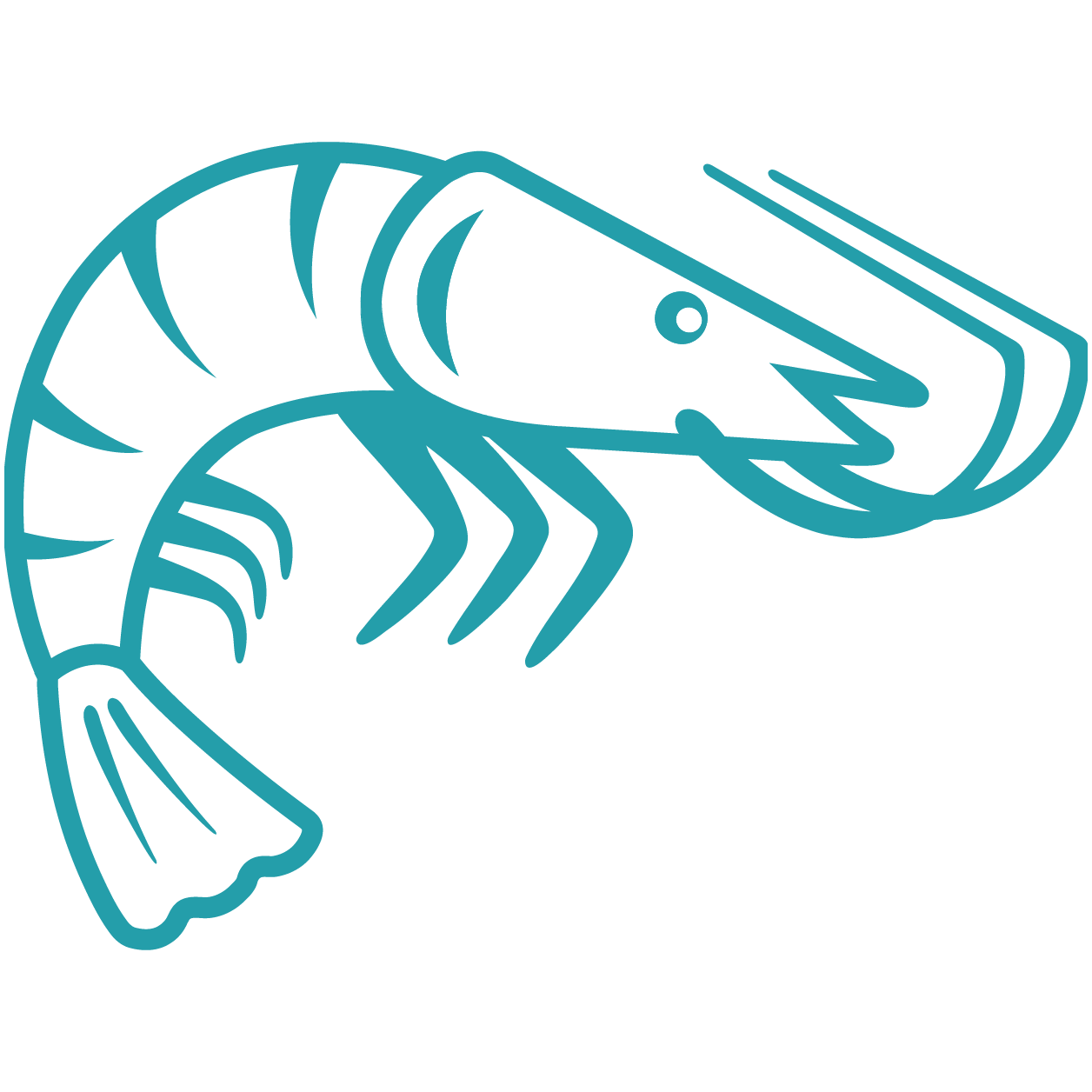 Metapenaeus
Solenocera
Parapenaeopsi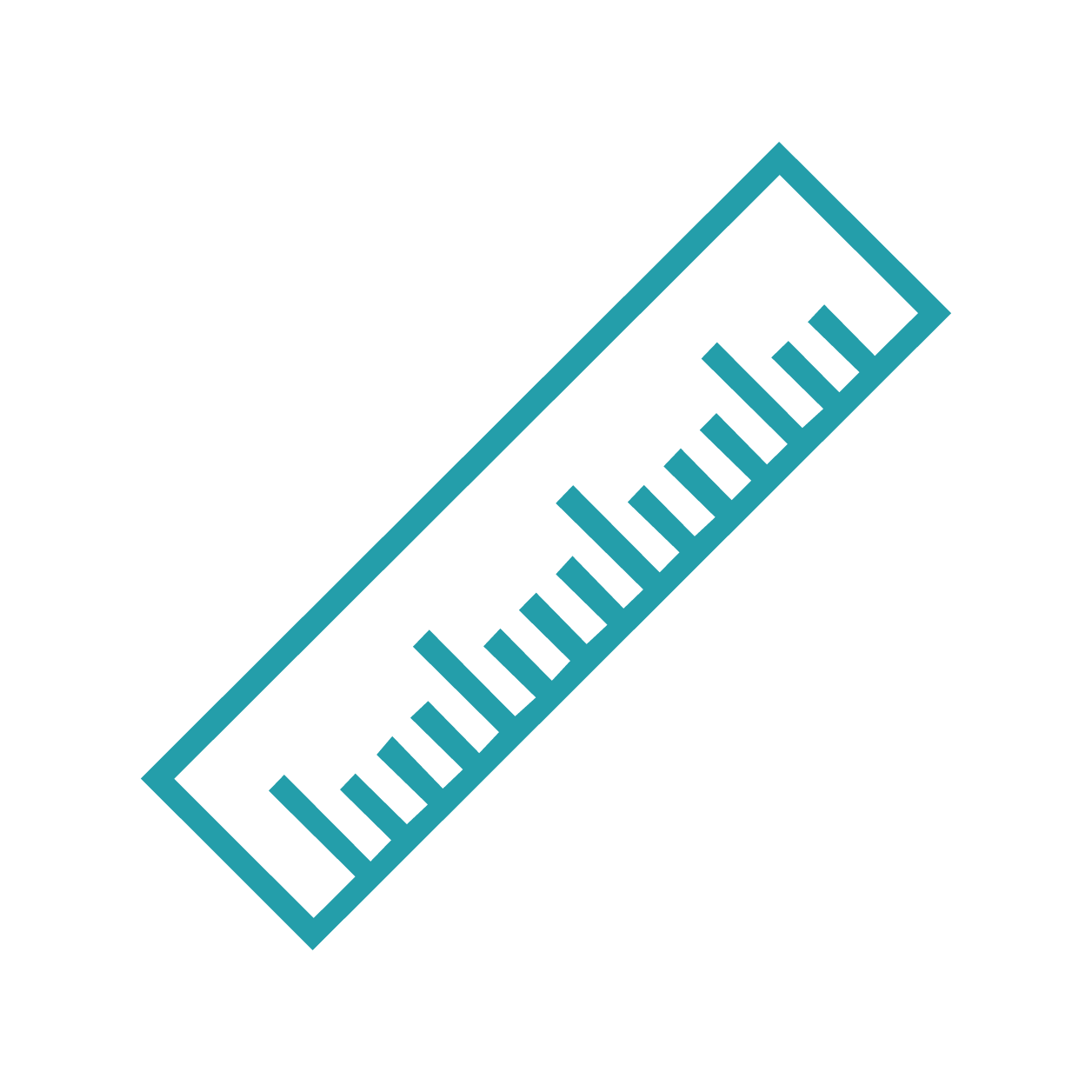 From 80/120 to 300/500 (pcs/Lbs)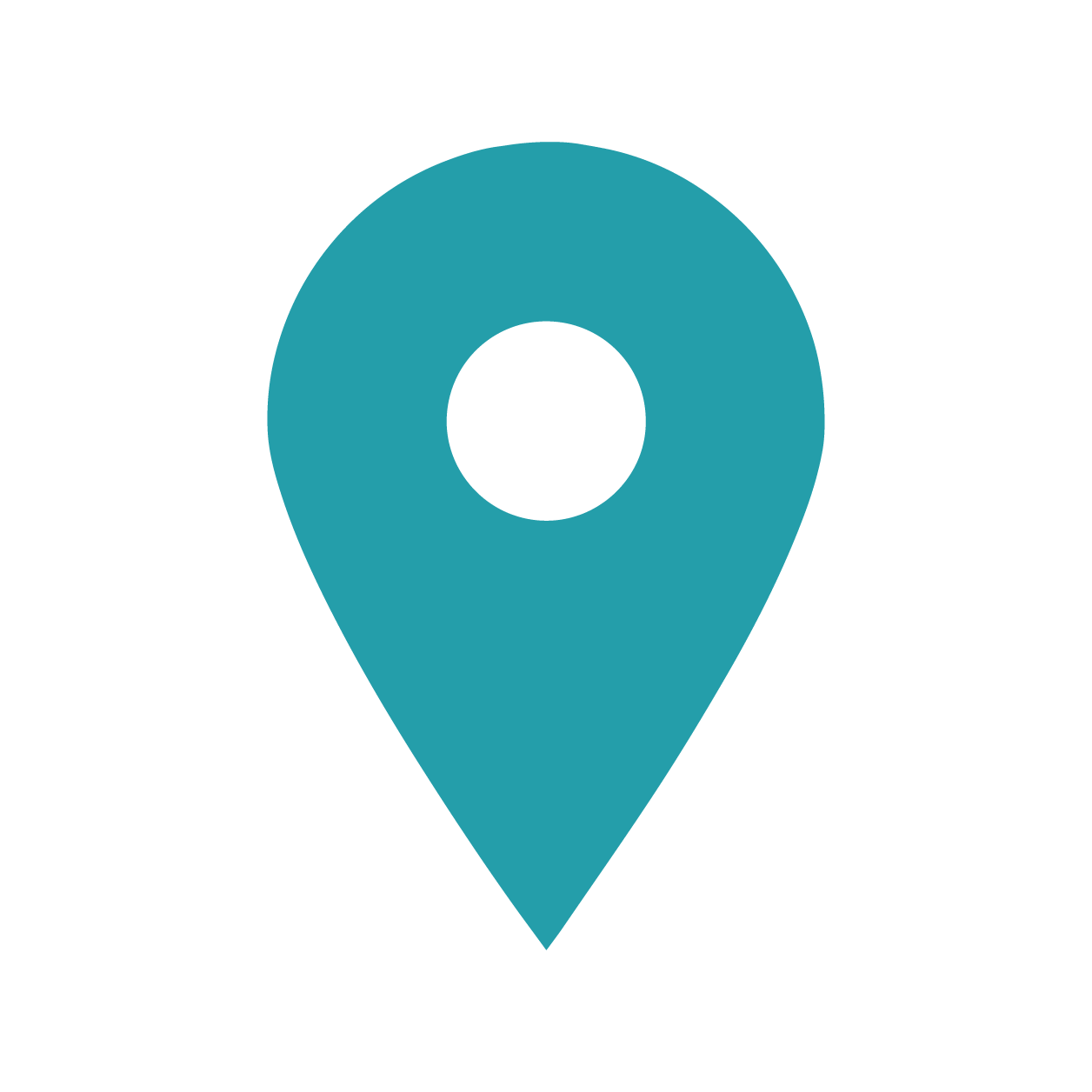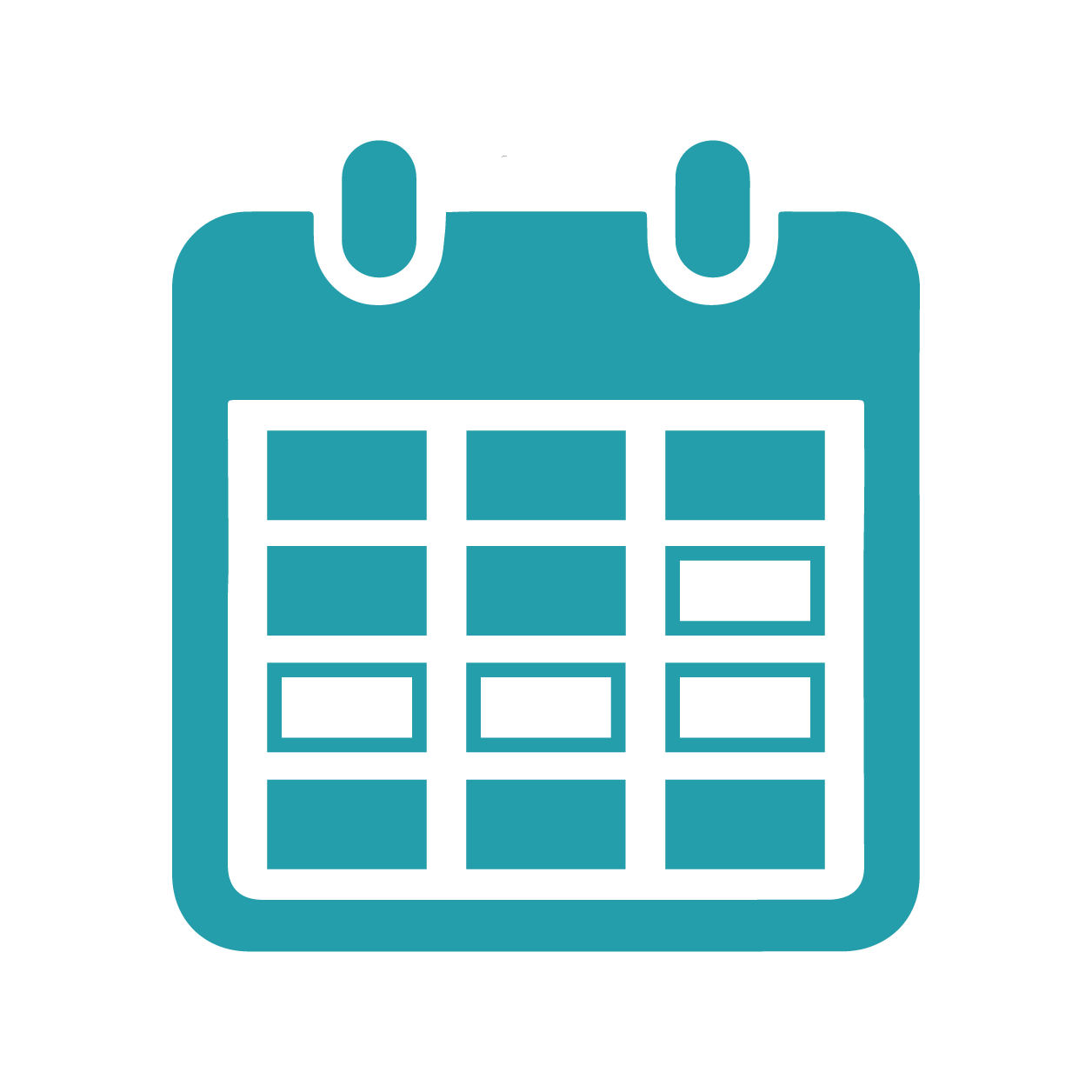 Species : Metapenaeus spp., Solenocera spp., Parapenaeopsis spp.
Size : from 80/120 to 300/500 (pcs/Lbs)
Net weight : 9.1 Kg
Origin : India
Seasonality : fished from October to May in F.A.O. area 51 or 57
Ingredients : shrimp, E223
Presentation : frozen whole raw shrimp on the semi-IQF edge
Process : fishing, sorting, cleaning, peeling, grading, treatment (salt), blanching, cooling, deep-freezing, 10% compensated glazing, metal detector, storage
        Storage conditions :
        Maximum storage temperature: – 18° C
        Best before date: 24 months after freezing date
GMOs : none
Irradiation : none
Allergens : shellfish
Microbiological criteria :
T.V.C. : 100 000 ge/g
E. coli : 1 ge/g
Coagulase + Staph : 100 ge/g
S.R.A. : 10 ge /g
Salmonella : absent in 25 g
Listeria mono. : absent in 25 g