Once upon a time, Crustamar…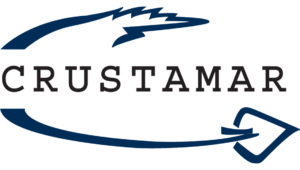 Creation of Crustamar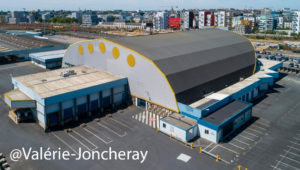 Installation at the MIN of Nantes
First participation at Seafood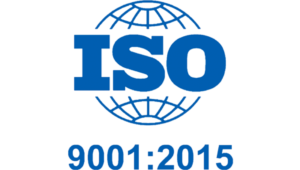 ISO 9001 certificate obtained

Inauguration of the new office
Sulphite-free guarantee for our shrimp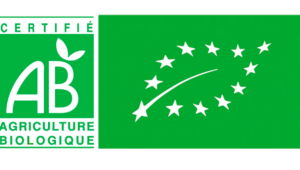 First BIO certification
Collaboration with chief Alain Ruffault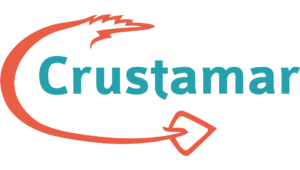 Change for a new visual identity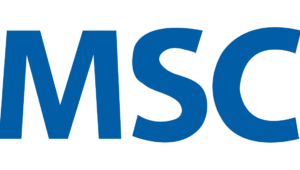 First MSC certification
Start of the Peru organic sourcing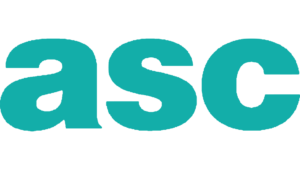 First ASC certification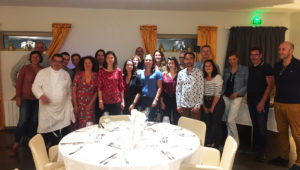 Celebrating 20 years of Crustamar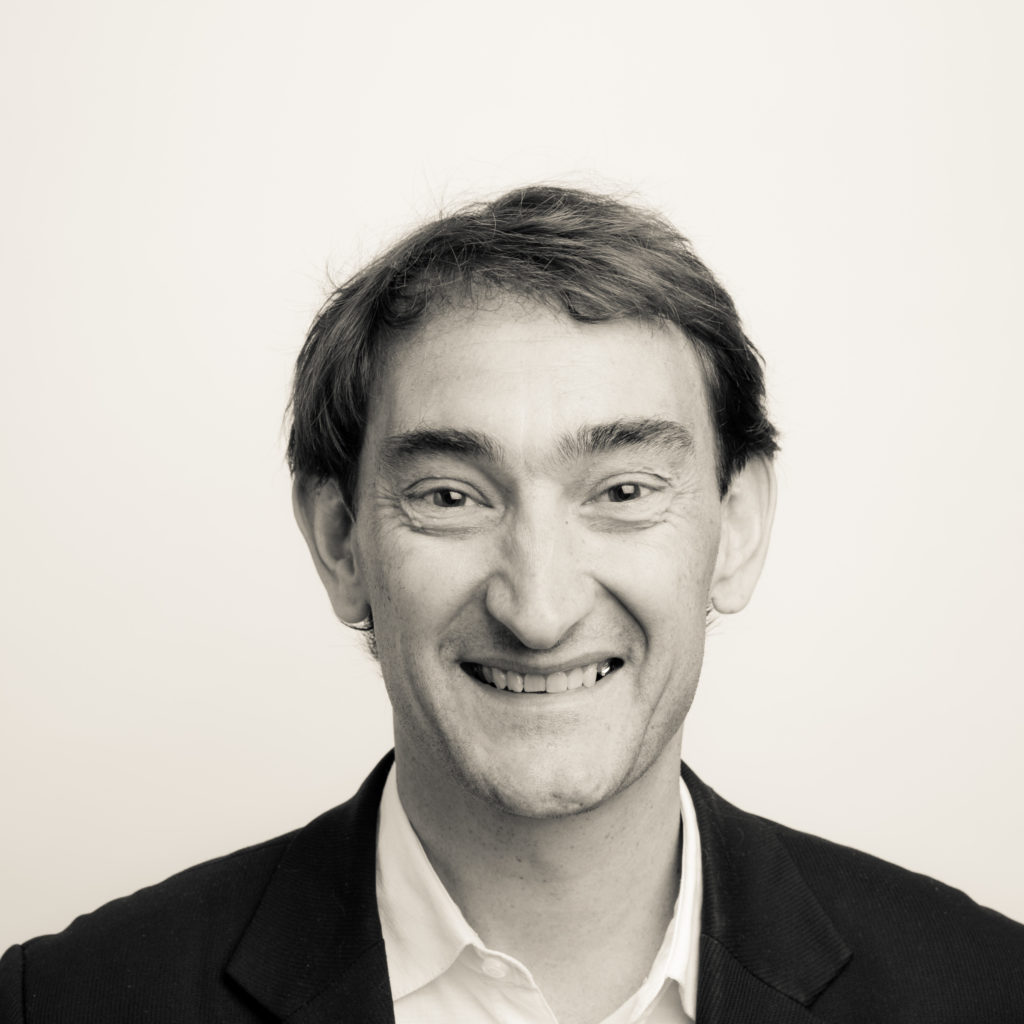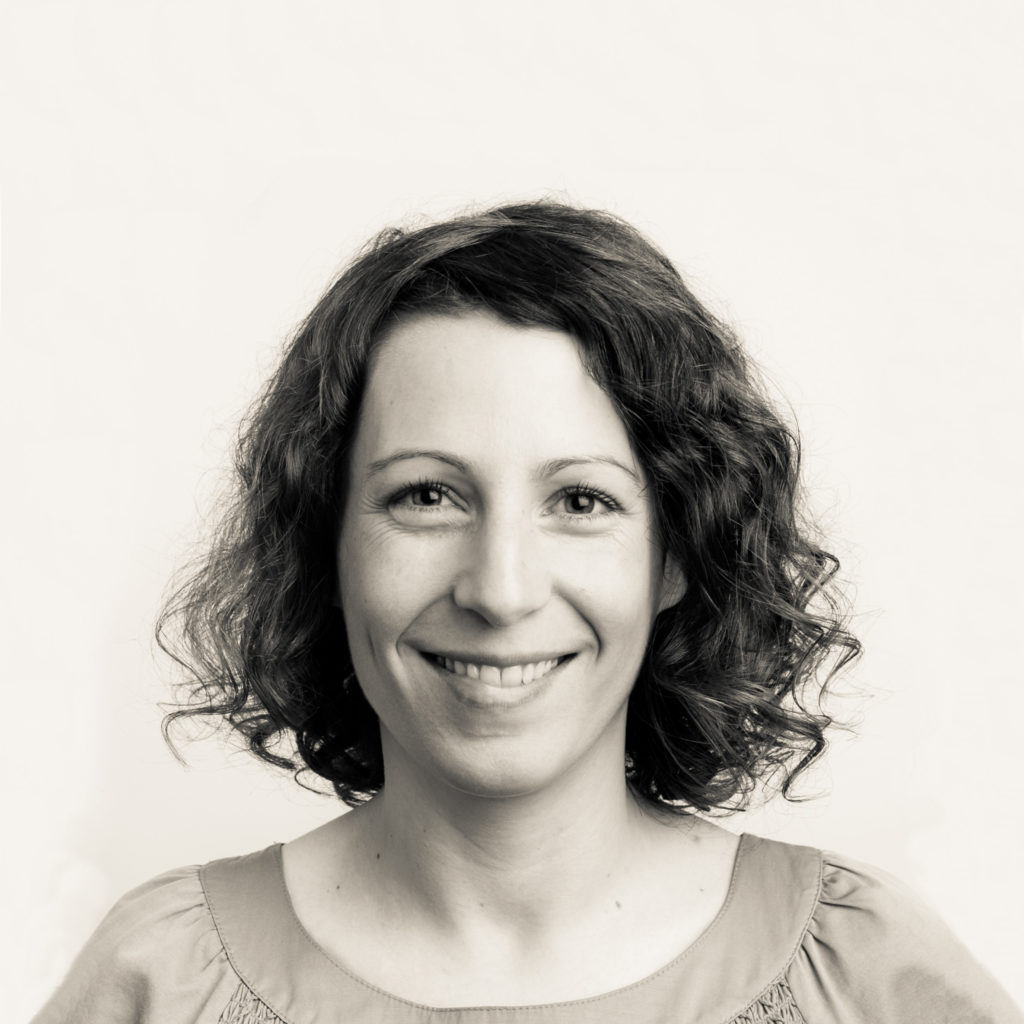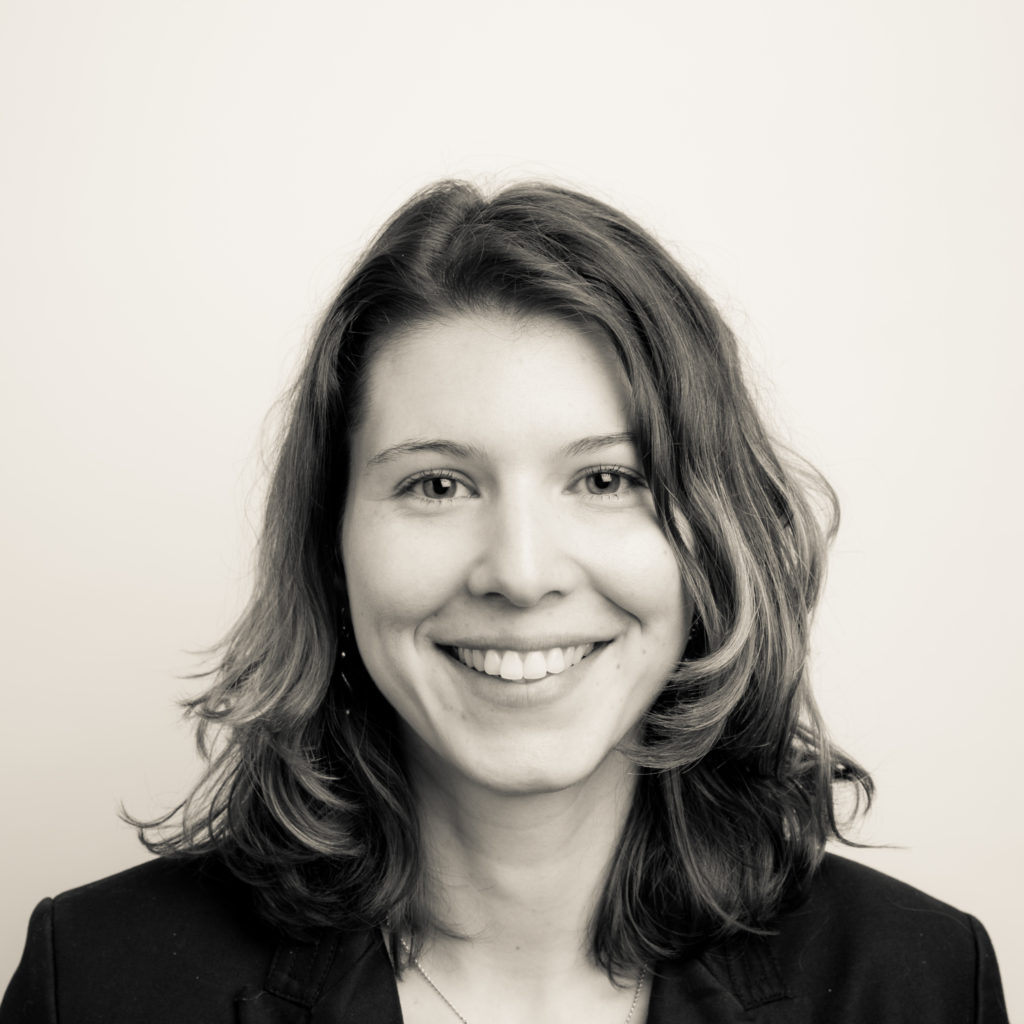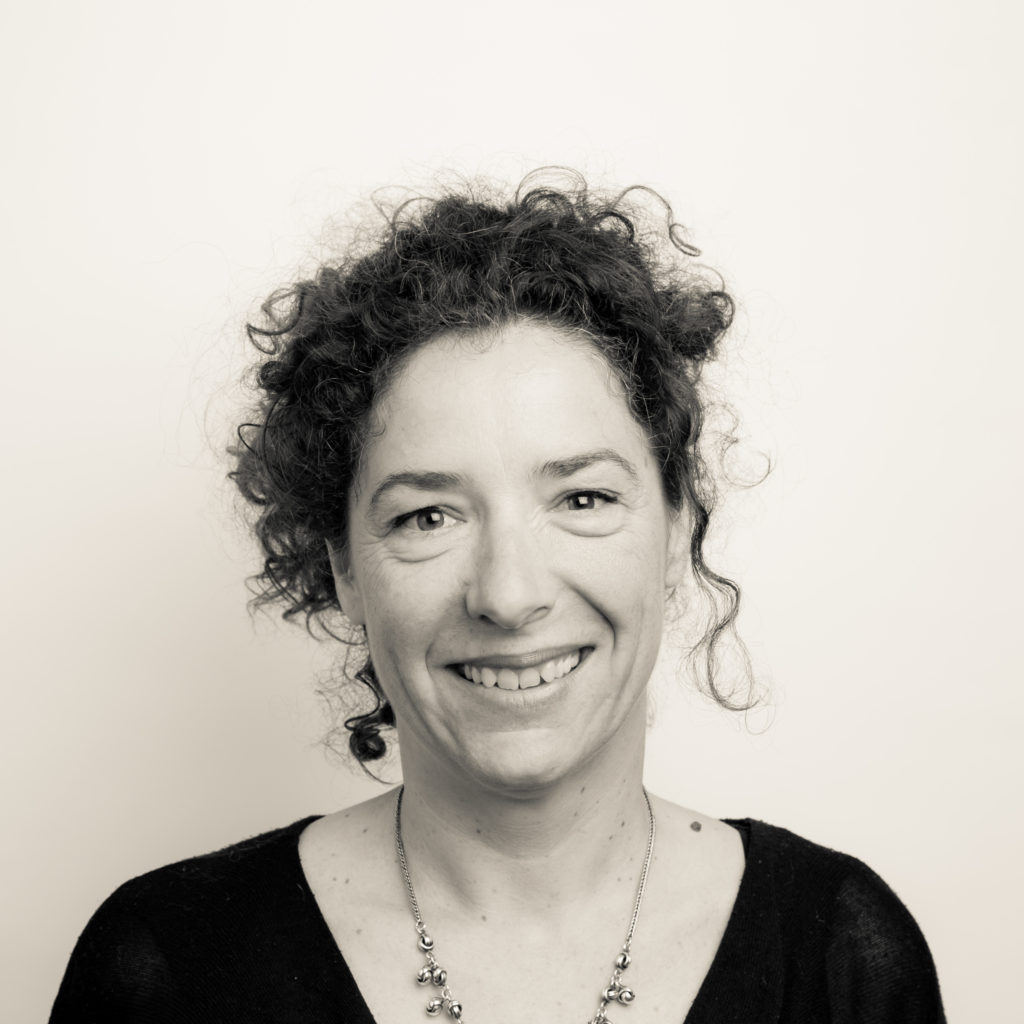 Since its creation, Crustamar has controlled the purchase of its products thanks to efficient and quality sourcing. Audits and visits are regularly organised at the origin. This allows us to strengthen our partnerships, build long-lasting relationships with our suppliers, and secure supplies.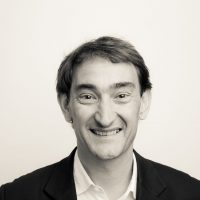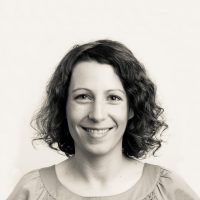 We listen to our customers and provide them with solutions, to meet their demands and requirements. We respond to your requests and respect your requirements while being a force of proposal.
Crustamar optimises its monitoring of logistical, maritime and land flows, with the aim of delivering you on time, while respecting the cold chain.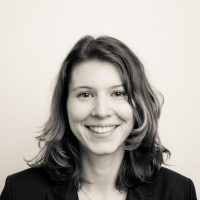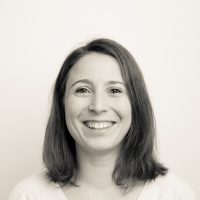 The proactivity of Crustamar's quality department is based on an organised regulatory monitoring. This allows us to reference secure channels in compliance with the Hygiene Package, in order to deliver safe and healthy products.
Administration and finance
Fine-tuned administration and financial management is of paramount importance to the functioning of the company and allows us to be more efficient, responsive and reliable.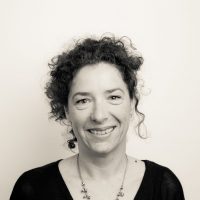 We ensure that our suppliers have respectable environmental, ethical and social manufacturing practices.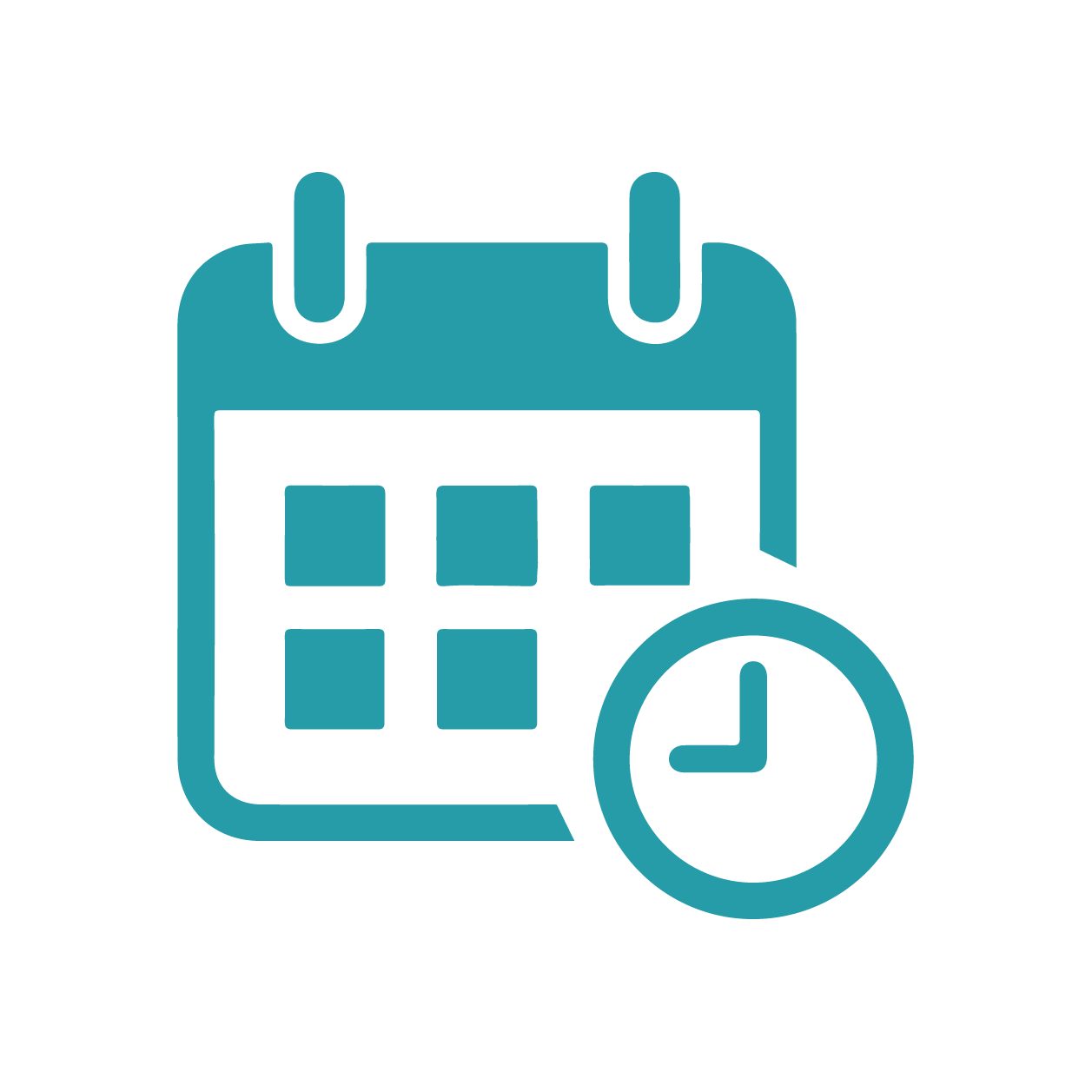 We do our utmost to meet the announced deadlines.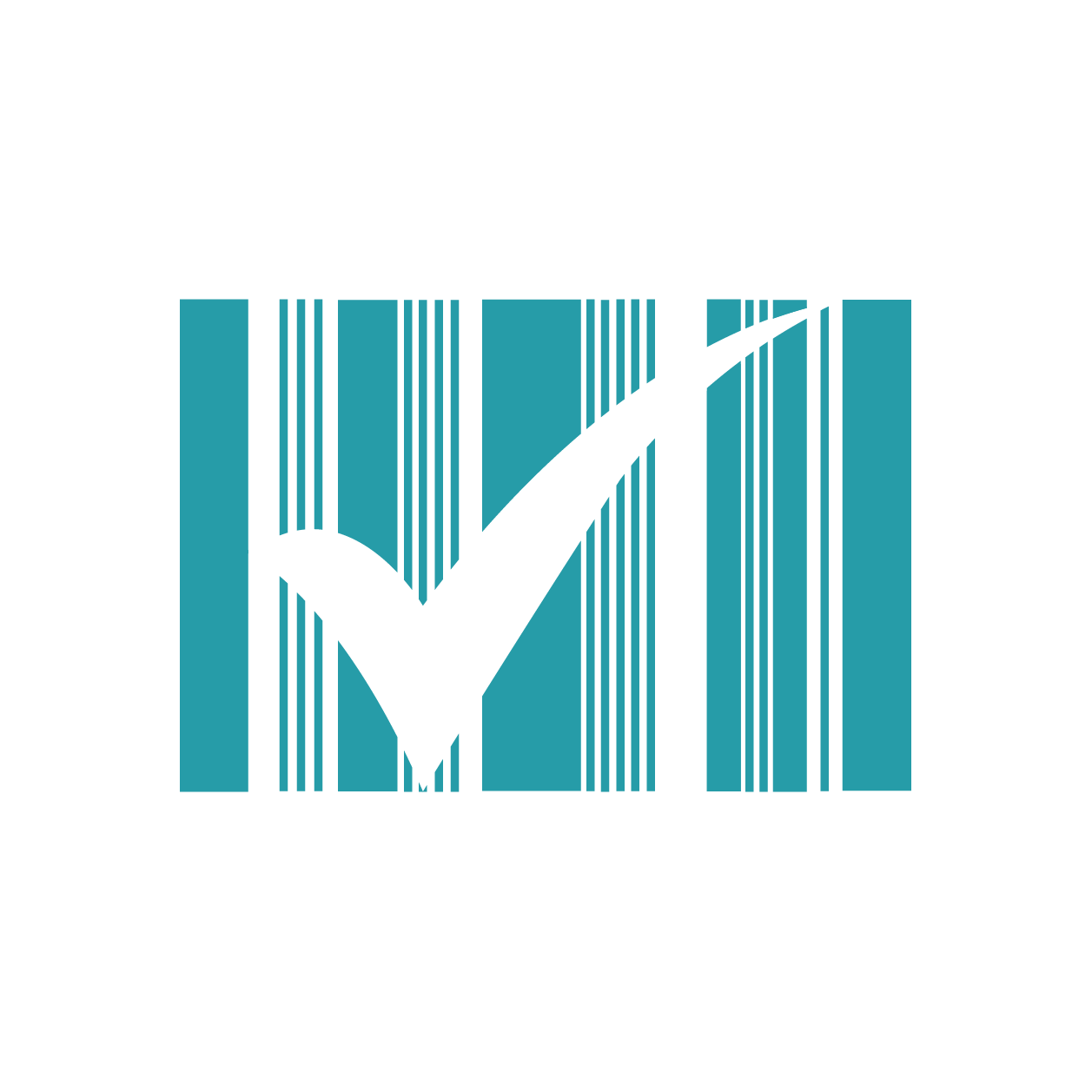 We simplify traceability by using the reversed MDD (Minimum Durability Date) as the batch number.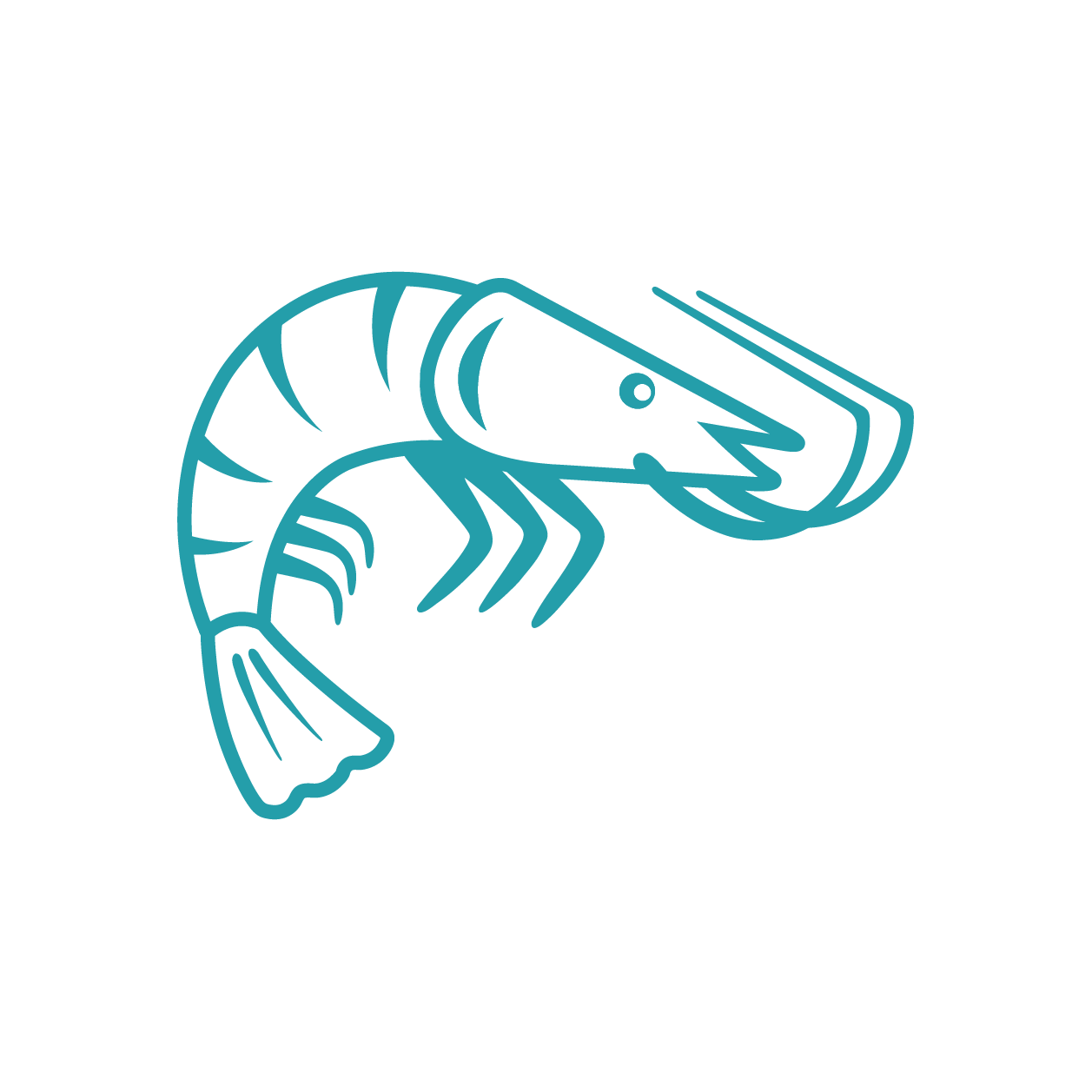 We limit the use of additives to allow the taste qualities of our products to be fully expressed.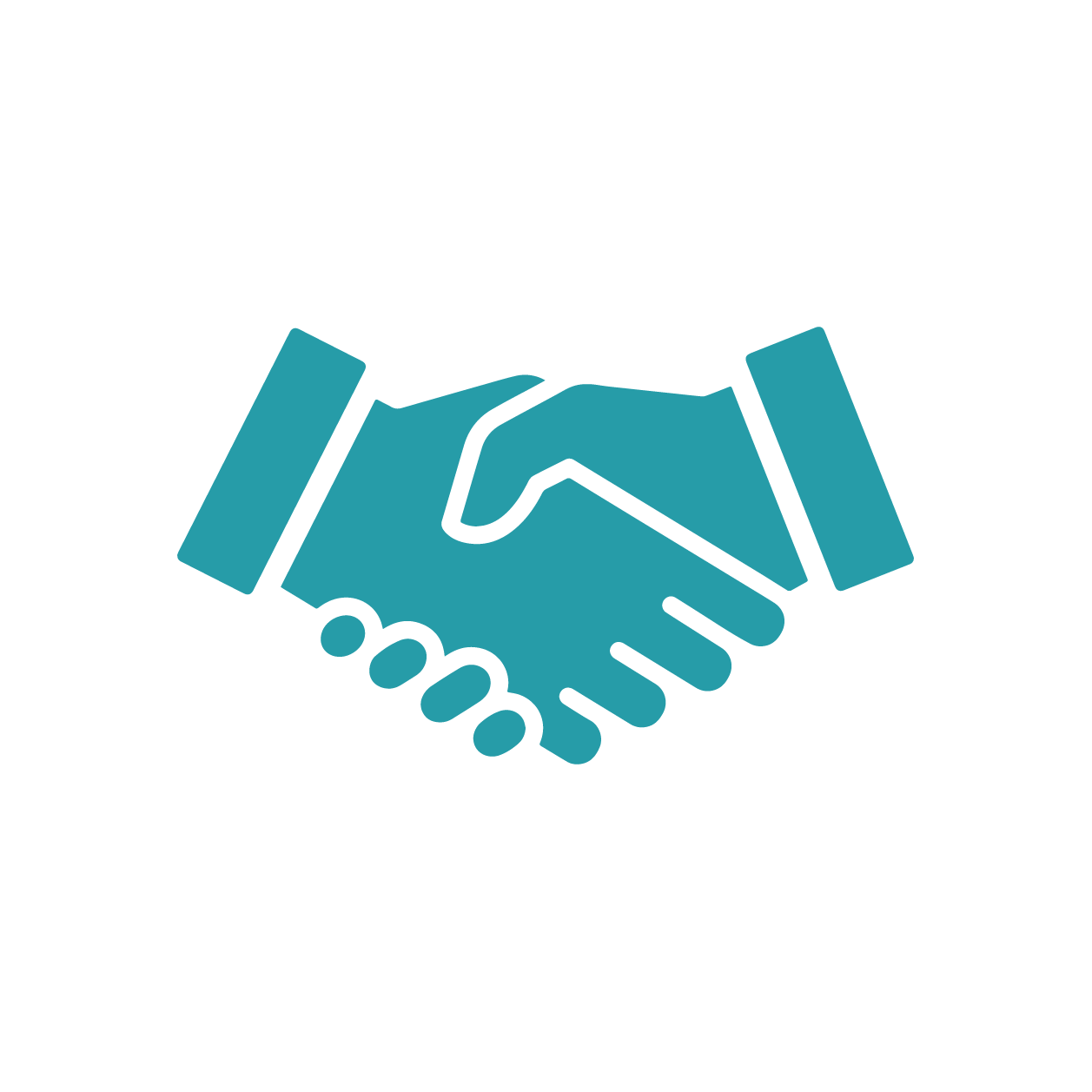 We cultivate close relationships with our customers, as well as long-term partnerships with our suppliers.
At Crustamar, we are committed to meeting our customers' requirements,
by delivering products that are fair, safe and healthy products. These customers trust us!