The
Cancer pagurus
crab is a crustacean commonly known as an edible crab.
It has a smooth, egg-shaped, brick-colored shell. Its flesh is dense and tasty.
It is caught from August to November in zone F.A.O. 27 (North-East Atlantic), using traps.
The absence of any chemical treatment allows its taste qualities to be fully expressed.
We sell it shelled, in the form of leg meat mixed with body meat, which gives it that "premium" look.
Enjoy it in stuffing, egg rolls, salads or lasagne.
For further information, visit :
 www.pdm-seafoodmag.com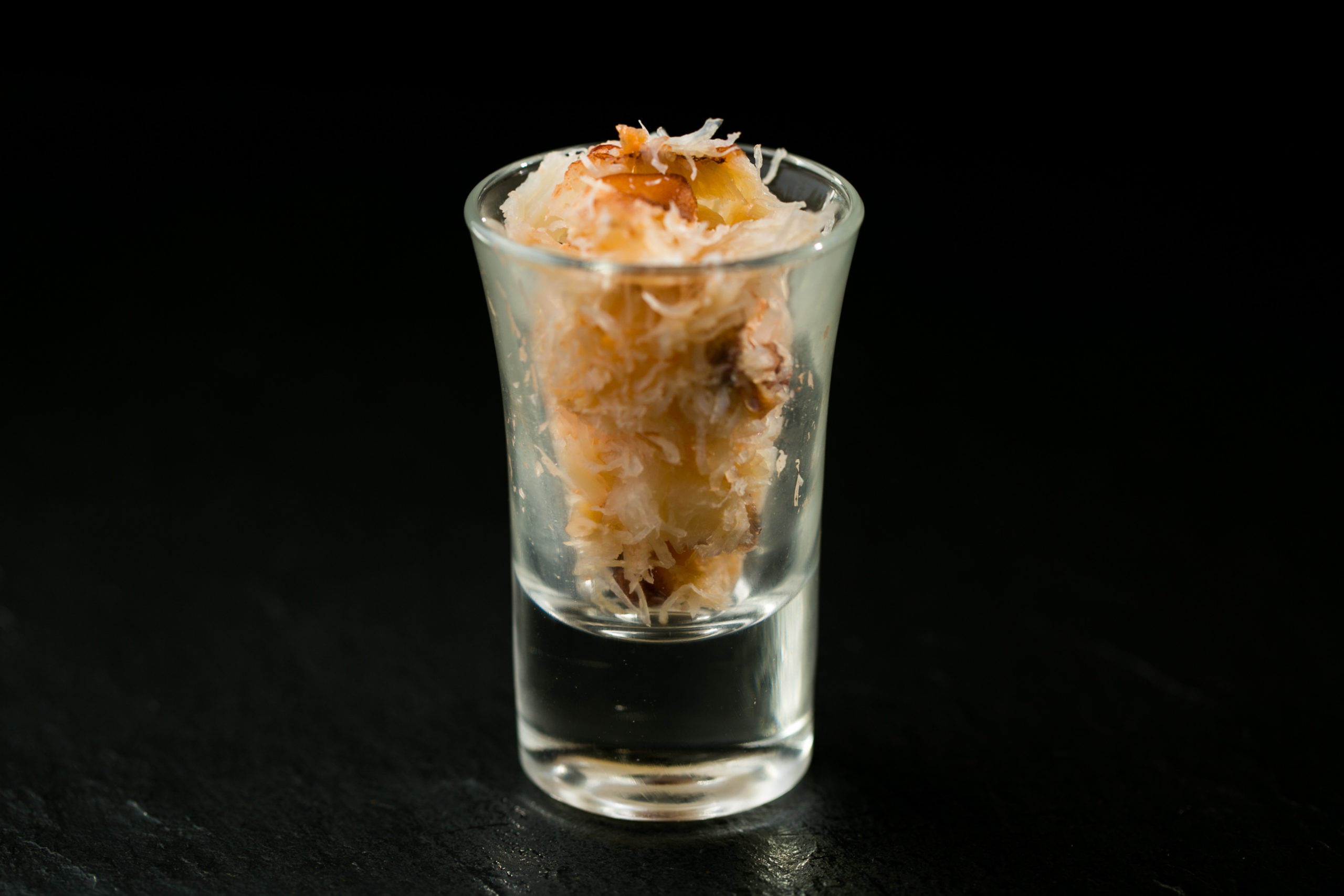 Technical characteristics
Species : Cancer pagurus
Size : 60% body, 40% legs
Net weight : 13.5 Kg
Origin : Norway
Seasonality : caught from August to November in zone F.A.O. 27 (IIa2, Iva)
Ingredients : crab, no additives
Presentation : cooked edible crab meat (40% leg and claw meat/60% body meat) frozen BLOC
Process : harvesting, sorting, cleaning, cooking, chilling, manual shelling, freezing, packaging, metal detector, storage
        Storage conditions :
        Maximum storage temperature: – 18° C
        Best before date: 24 months after freezing date
GMOs : none
Irradiation : none
Allergens : shellfish
Microbiological criteria :
T.V.C. : 100 000 ge/g
E. Coli : 1 ge/g
Coagulase + Staph : 100 ge/g
S.R.A. : 10 ge /g
Salmonella : absent in 25 g
Listeria mono. : absent in 25 g
Discover all our crabs and lobster