The
Paralithodes camtschaticus
crab is a crustacean commonly known as the king crab.
It is the largest crustacean in the world. The most beautiful specimens can weigh 15 kg and have a wingspan of almost 2 m. There are several species: red (the most common), blue, brown and golden.
It is caught all year round in zones F.A.O. 18, 21, 27 or 41 using traps.
The absence of any chemical treatment allows its taste qualities to be fully expressed.
We sell it a cooked section.
Enjoy it in buffets or in cocktails.
For further information, please visit : 
www.pdm-seafoodmag.com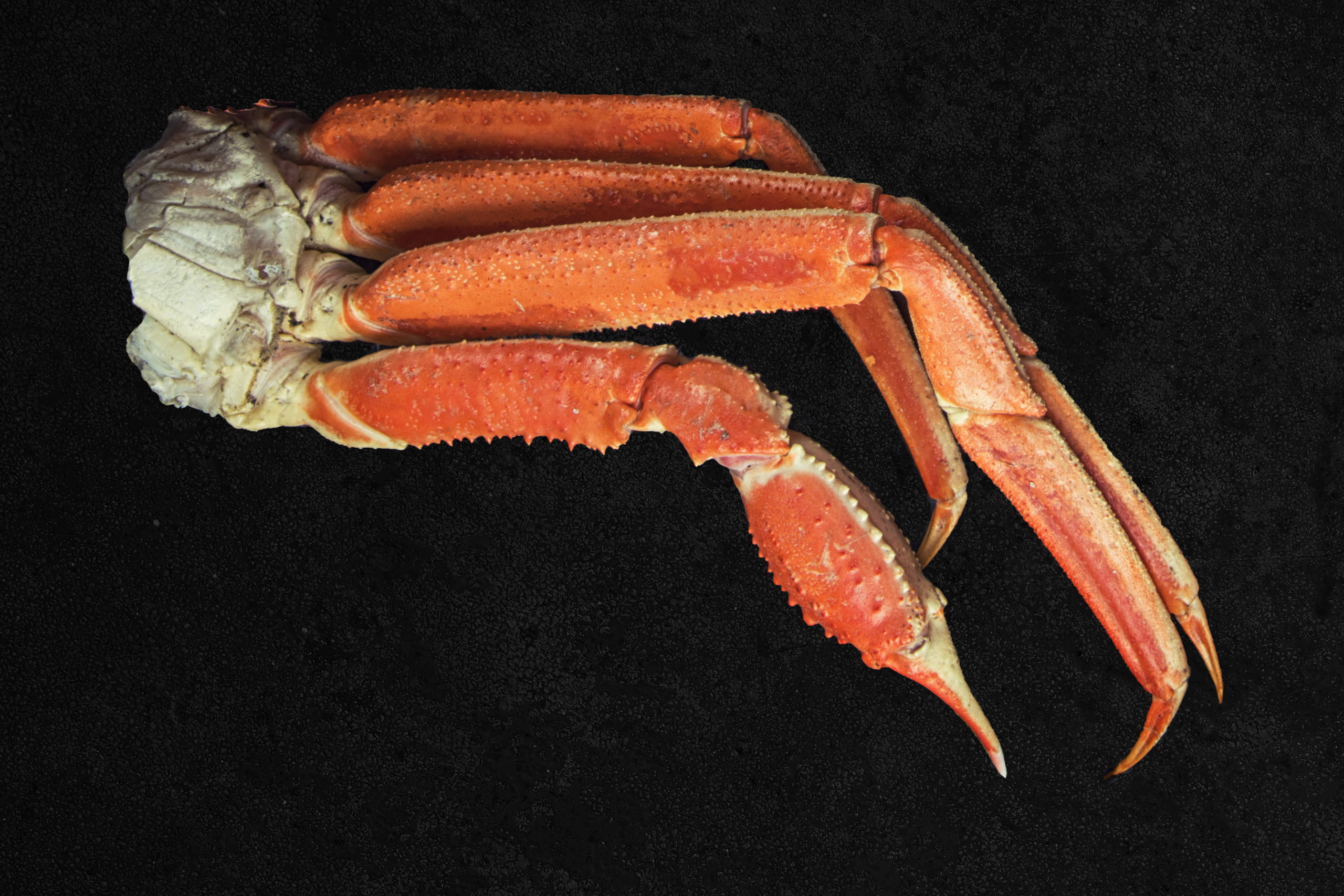 Technical characteristics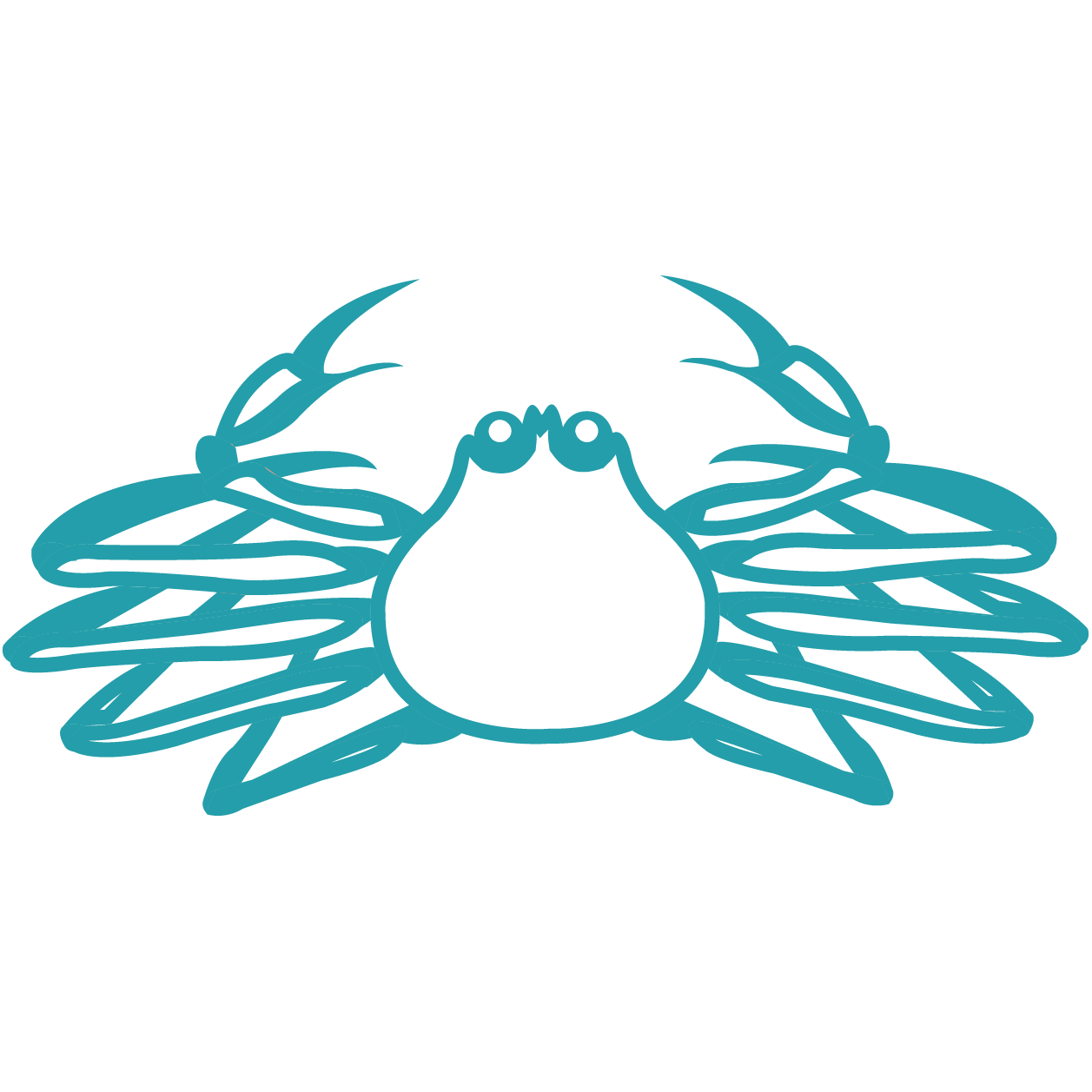 Paralithodes camtschaticus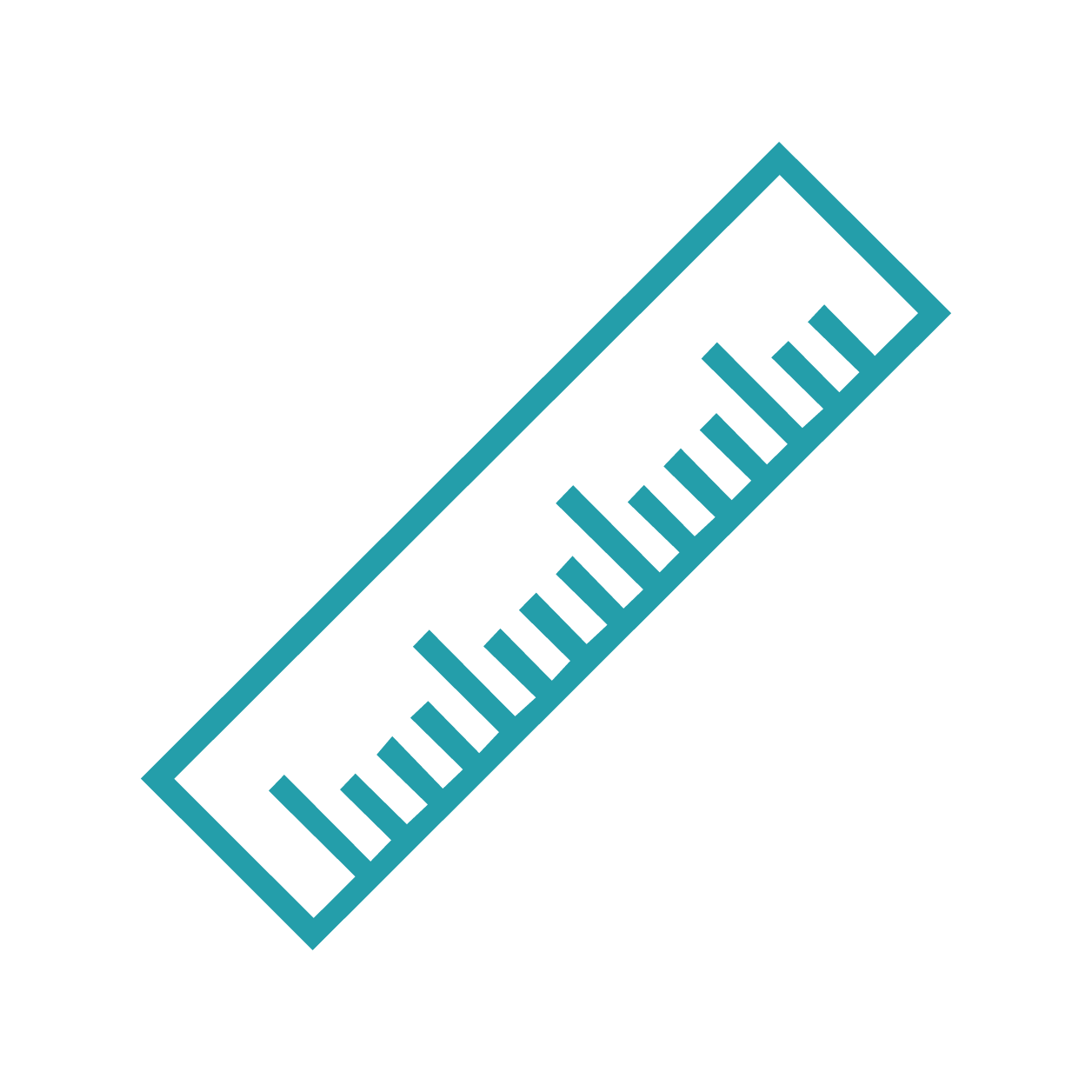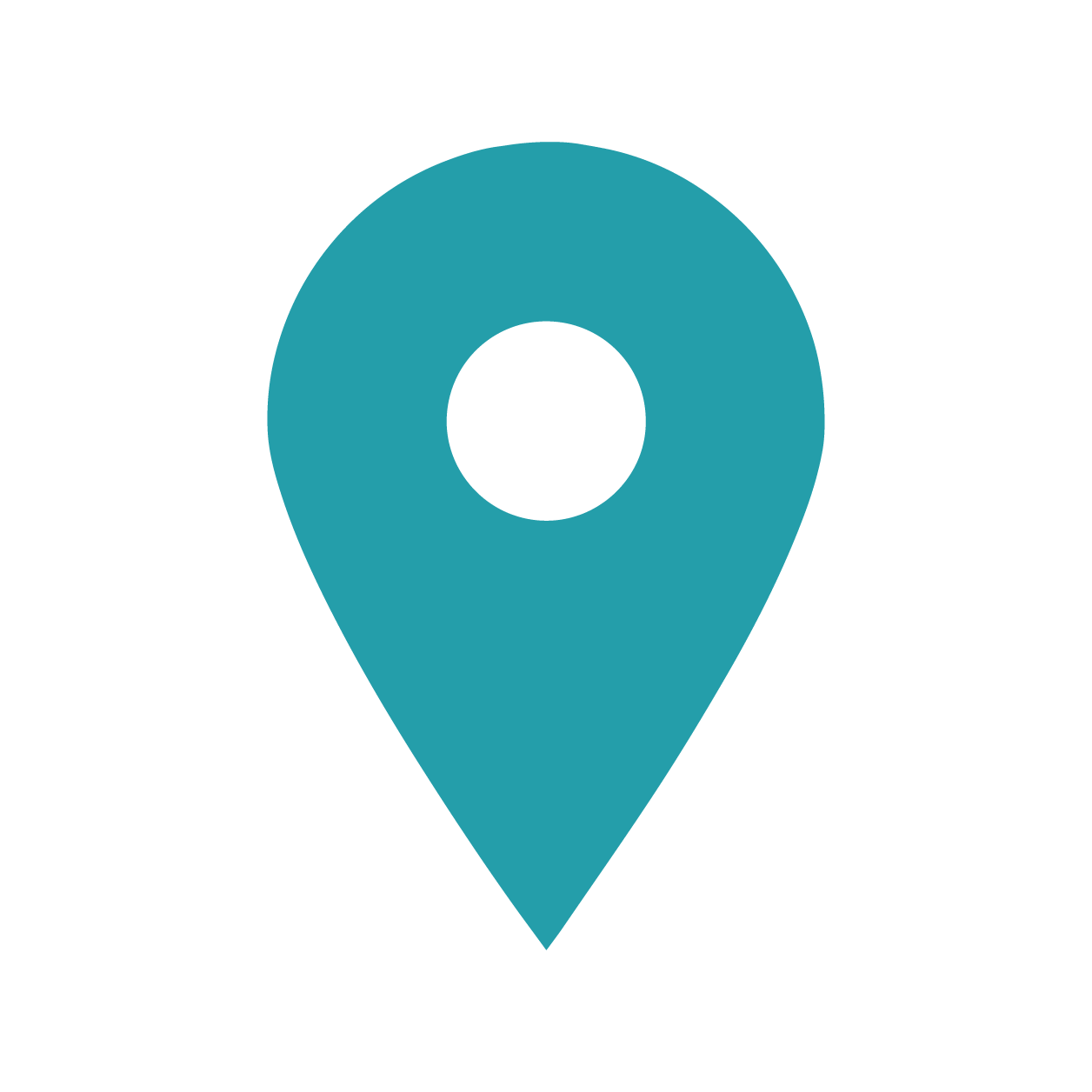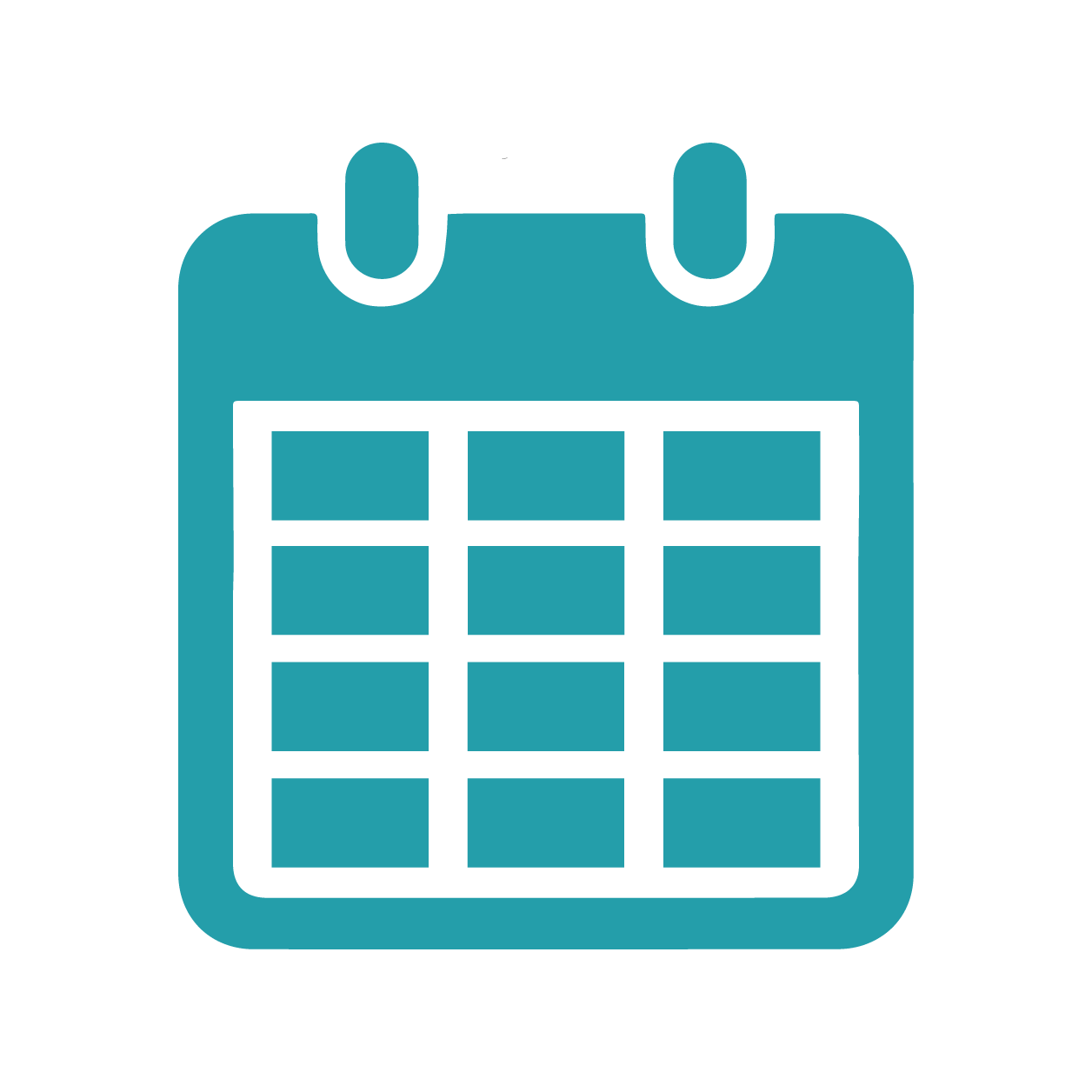 Species : Paralithodes camtschaticus
Size : 340g+
Net weight : 4.536 Kg
Origin : China
Seasonality : fished all year round in zone F.A.O. 18, 21, 27 or 41
Ingredients : king crab, no additives
Presentation : IQF frozen king crab cluster
Process : fishing, grading, cutting, cooking, cooling, sorting, weighing, freezing in brine, 10% compensated glazing, packaging, storage
        Storage conditions :
        Maximum storage temperature: – 18° C
        Best before date: 24 months after freezing date
GMOs : none
Irradiation : none
Allergens : crustaceans
Microbiological criteria :
T.V.C. : 100 000 ge/g
E. Coli : 1 ge/g
Coagulase + Staph : 100 ge/g
S.R.A. : 10 ge /g
Salmonella : absent in 25 g
Listeria mono. : absent in 25 g
Discover all our crabs and lobster