The lobster
Homarus americanus
is a crustacean commonly known as American lobster or Canadian lobster.
It has a greenish-bronze back and an orange belly, unlike its European cousin with a blue back and a pinkish-white belly. Its shell often has many dark spots. The underside of its rostrum is provided with small teeth, which also distinguishes it from the European lobster with a smooth rostrum. Its white flesh, pink-orange on the surface, is firm and dense.
It is caught from May to June and from August to September in zone F.A.O. 21 (North-West Atlantic), using traps.
The absence of any chemical treatment allows its taste qualities to be fully expressed.
It is MSC certified.
We sell it different presentations: claw, leg, joint and body meat.
Enjoy it in salads, sandwiches, cassolettes, or highlighted in a display.
For further information, please visit :
www.pdm-seafoodmag.com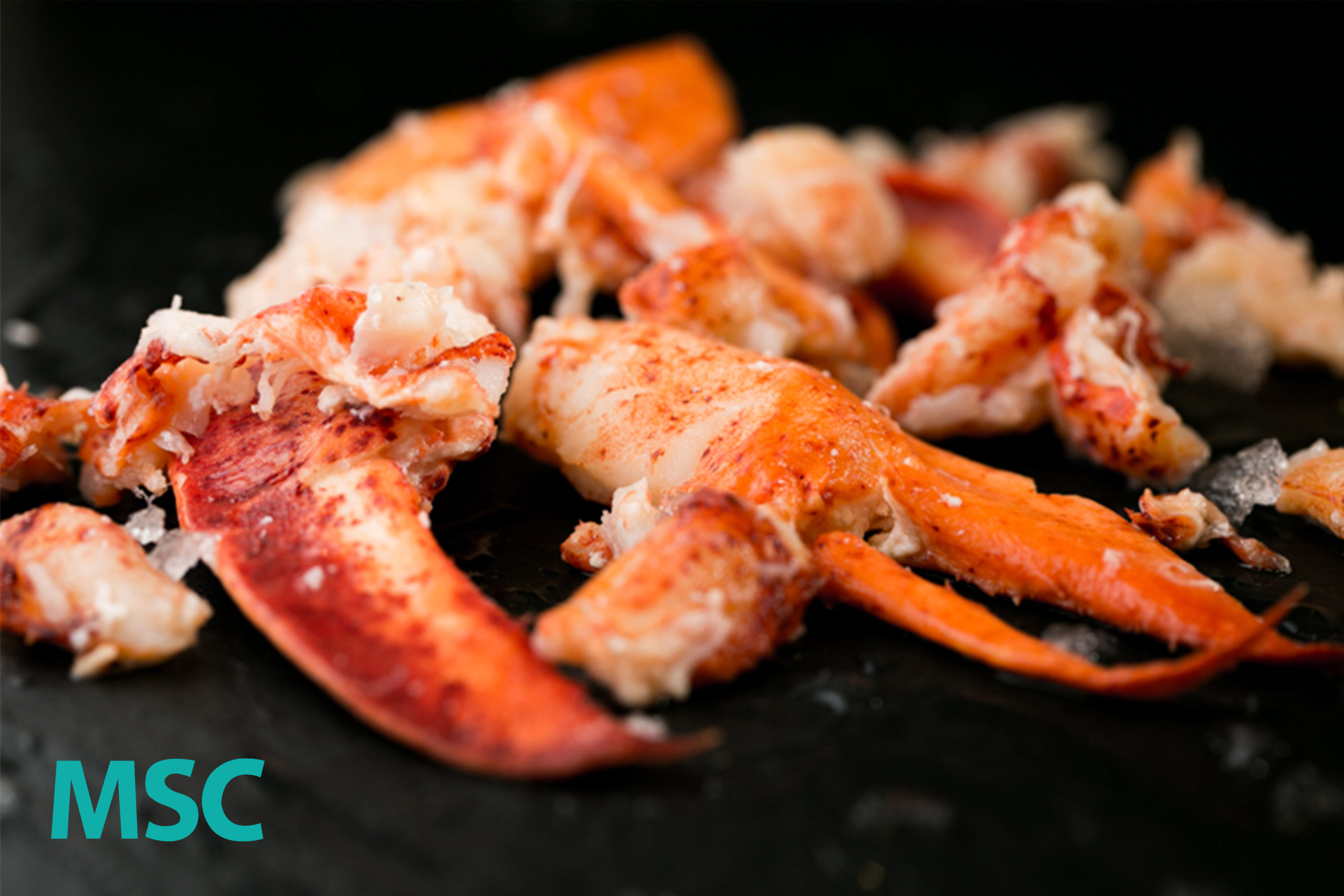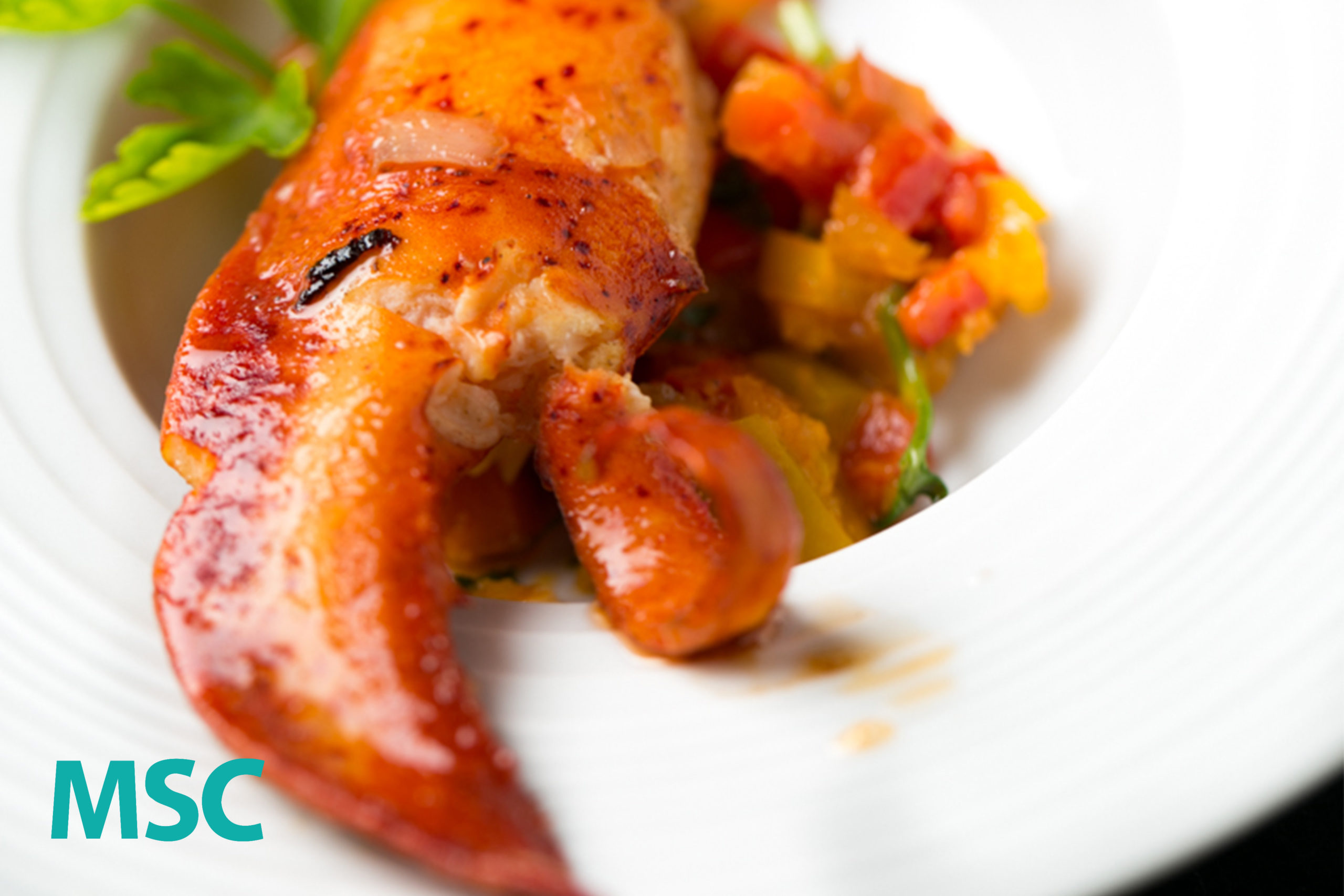 Technical characteristics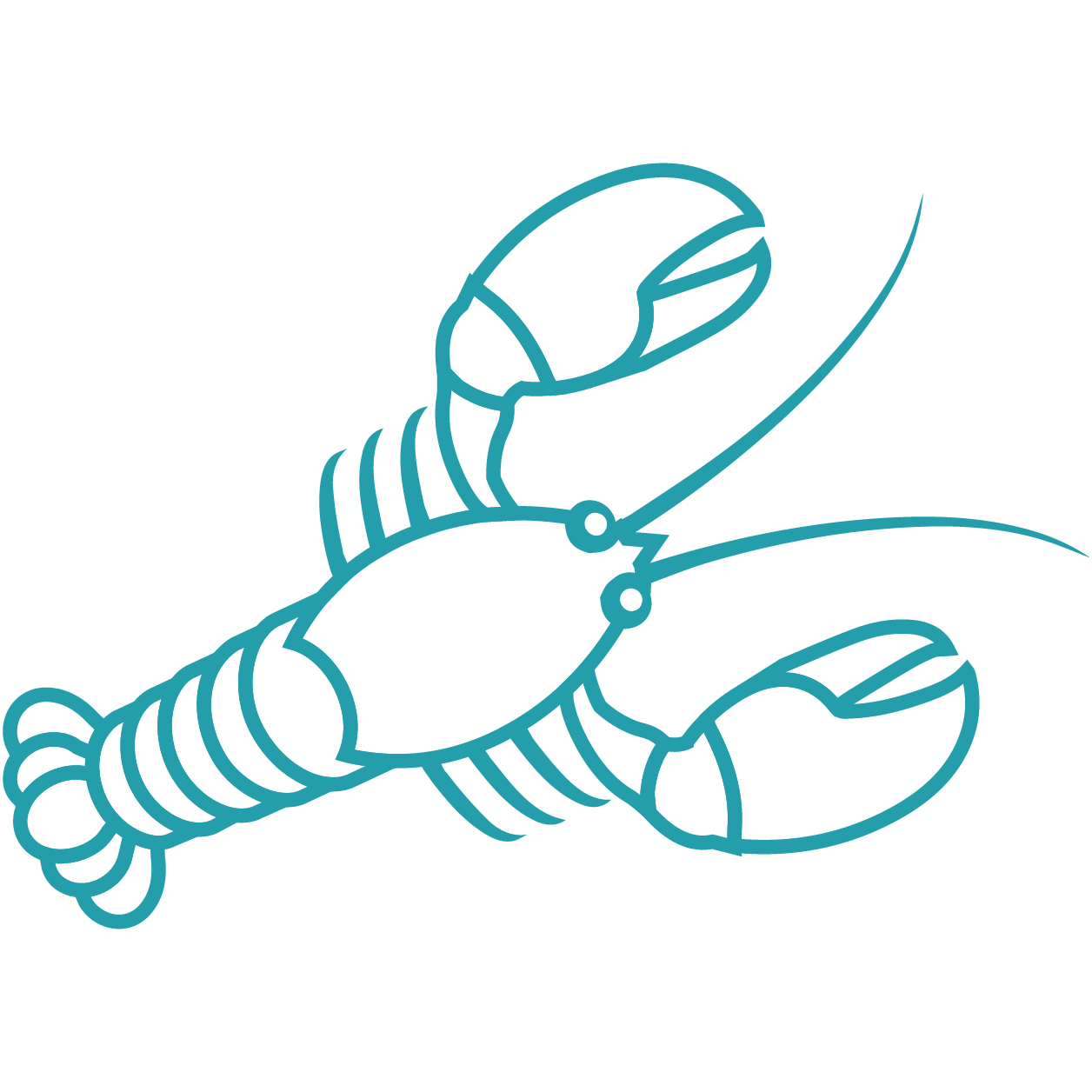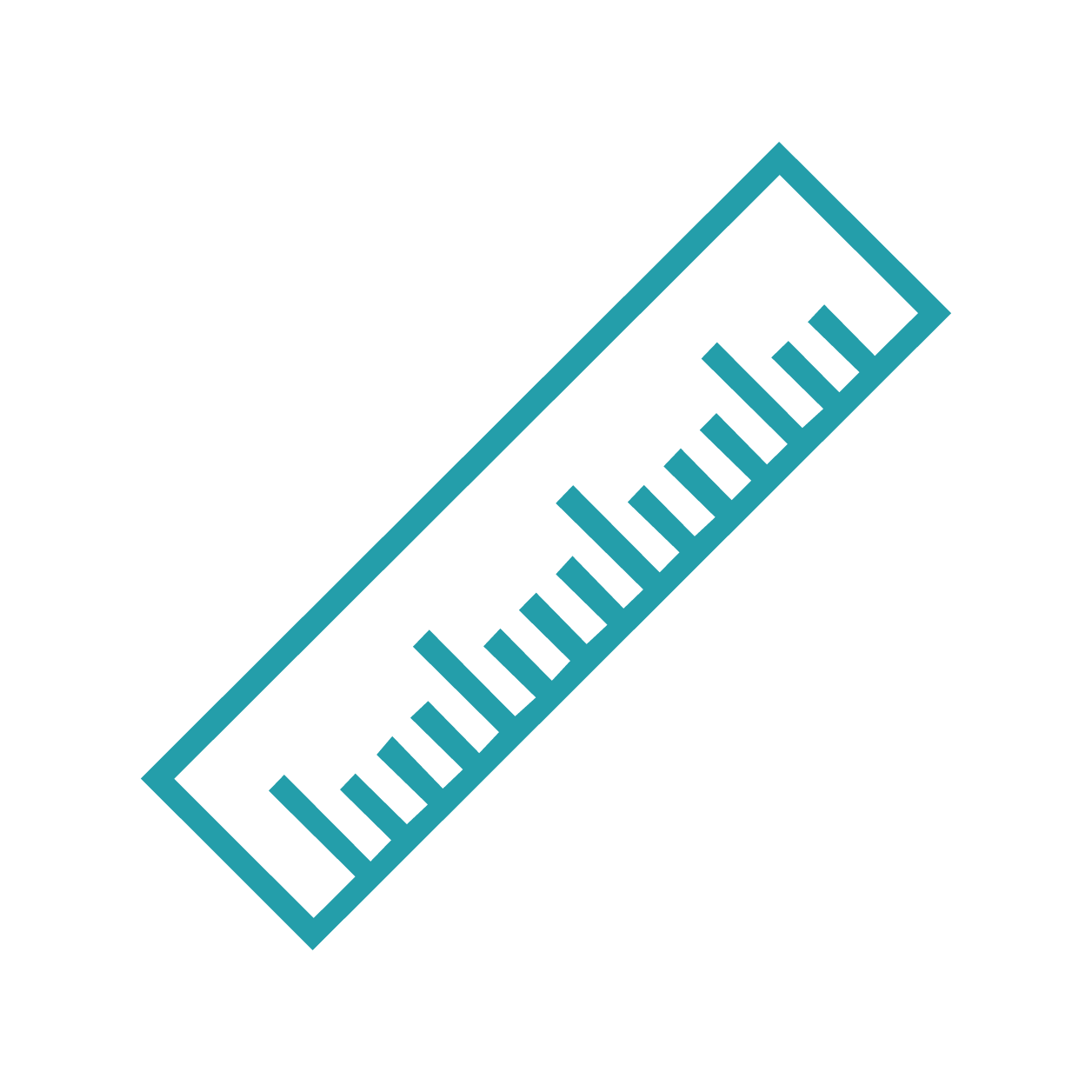 50% clamps 30% joints 20% legs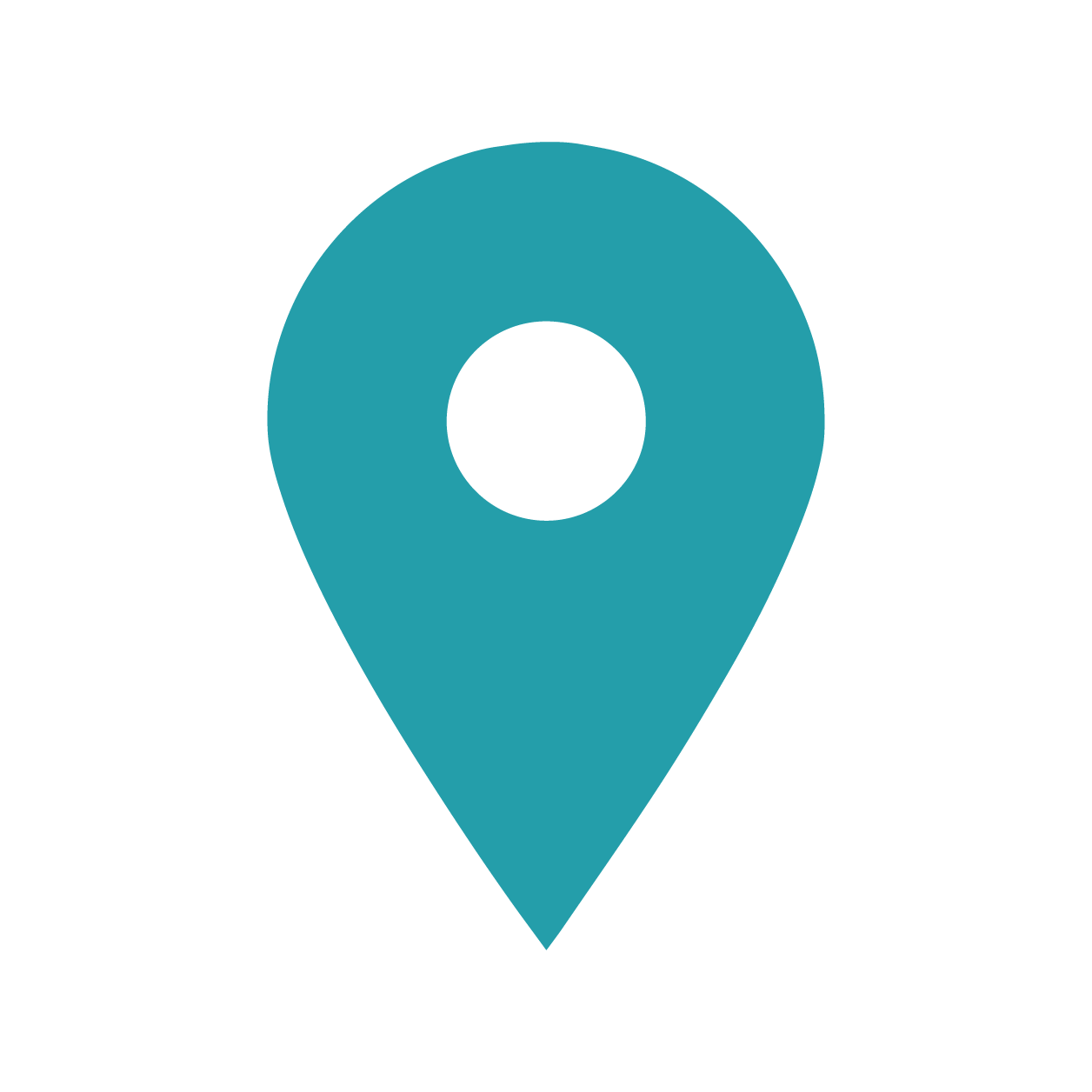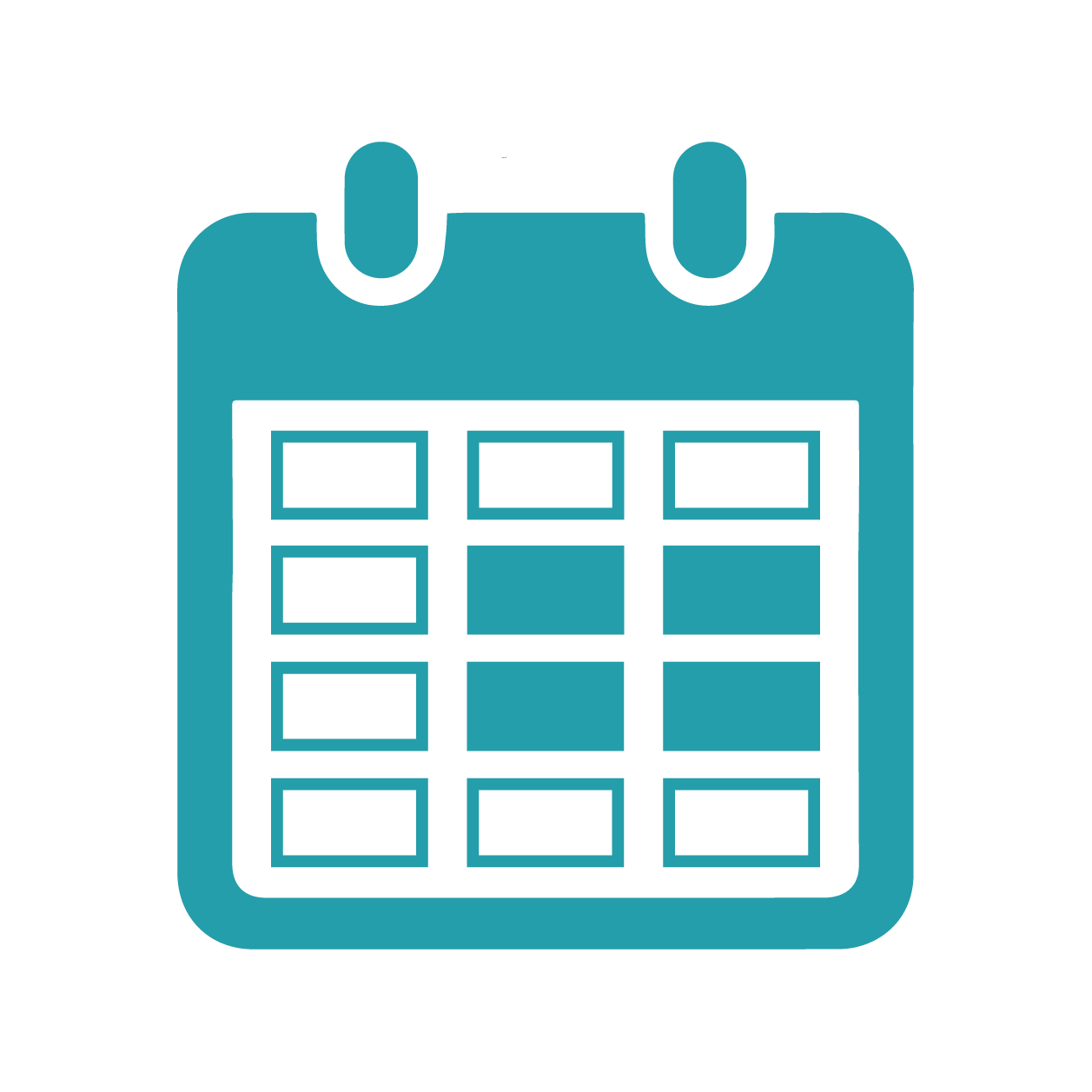 May to June and August to September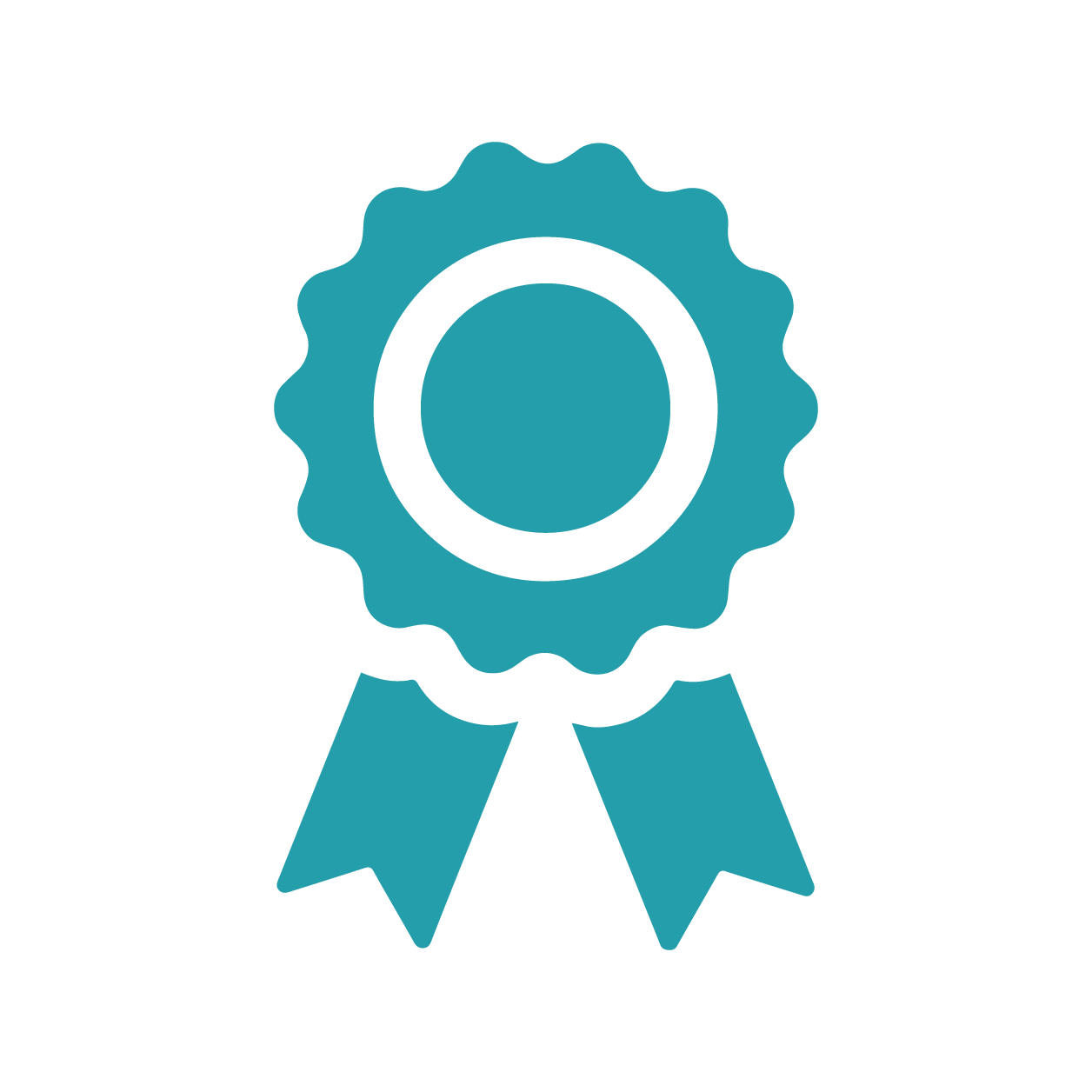 Species : Homarus americanus
Size : 50% claws, 30% joints, 20% legs
Net weight : 5.44 Kg
Origin : Canada
Seasonality : caught in May-June and August-September in zone F.A.0. 21
Ingredients : lobster, salt
Presentation : cooked, vacuum-packed, frozen MSC lobster meat BLOC
Process : fishing, sorting, cleaning, cooking, cooling, shelling, freezing, packaging, metal detector, storage
        Storage conditions :
        Maximum storage temperature: – 18° C
        Best before date: 24 months after freezing date
GMOs : none
Irradiation : none
Allergens : crustaceans
Microbiological criteria :
T.V.C. : 100 000 ge/g
E. Coli : 1 ge/g
Coagulase + Staph : 100 ge/g
S.R.A. : 10 ge /g
Salmonella : absent in 25 g
Listeria mono. : absent in 25 g
Discover all our crabs and lobster