Raw whole Atlantic octopus
The
Octopus cyanea
is a cephalopod commonly known as octopus.
It has a muscular, rough body called a mantle, which is extended by eight arms bearing two rows of suckers. Its large head has eyes with fixed pupils. Its color varies and it can change very quickly from brown to white or yellow-orange to red.
It is caught all year round in F.A.O. zones 27, 34, 37, 57 or 71, using trawls.
The absence of any chemical treatment allows its taste qualities to be fully expressed.
We sell them whole, gutted, without beaks or eyes.
For further information, please visit :
www.fao.org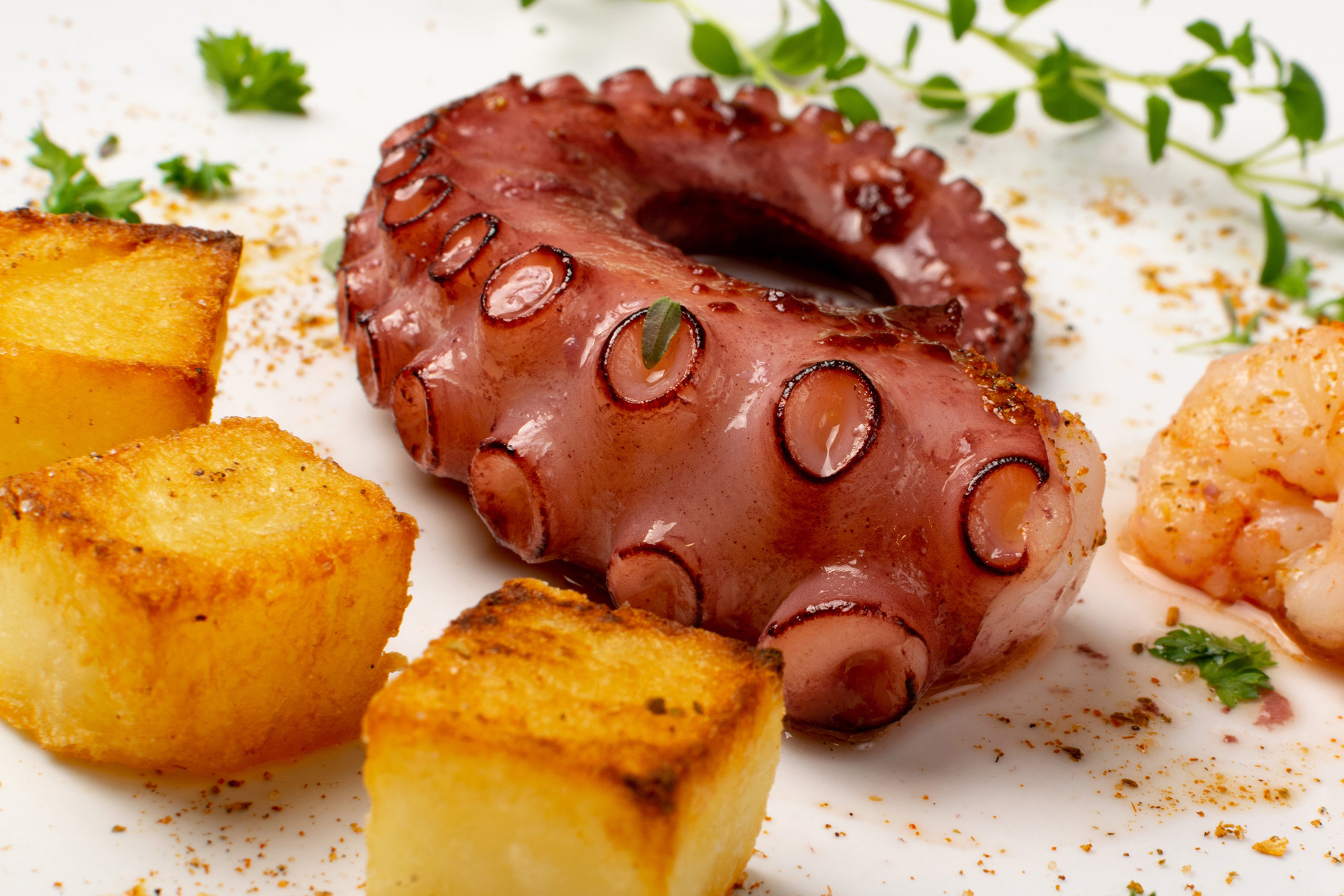 Technical characteristics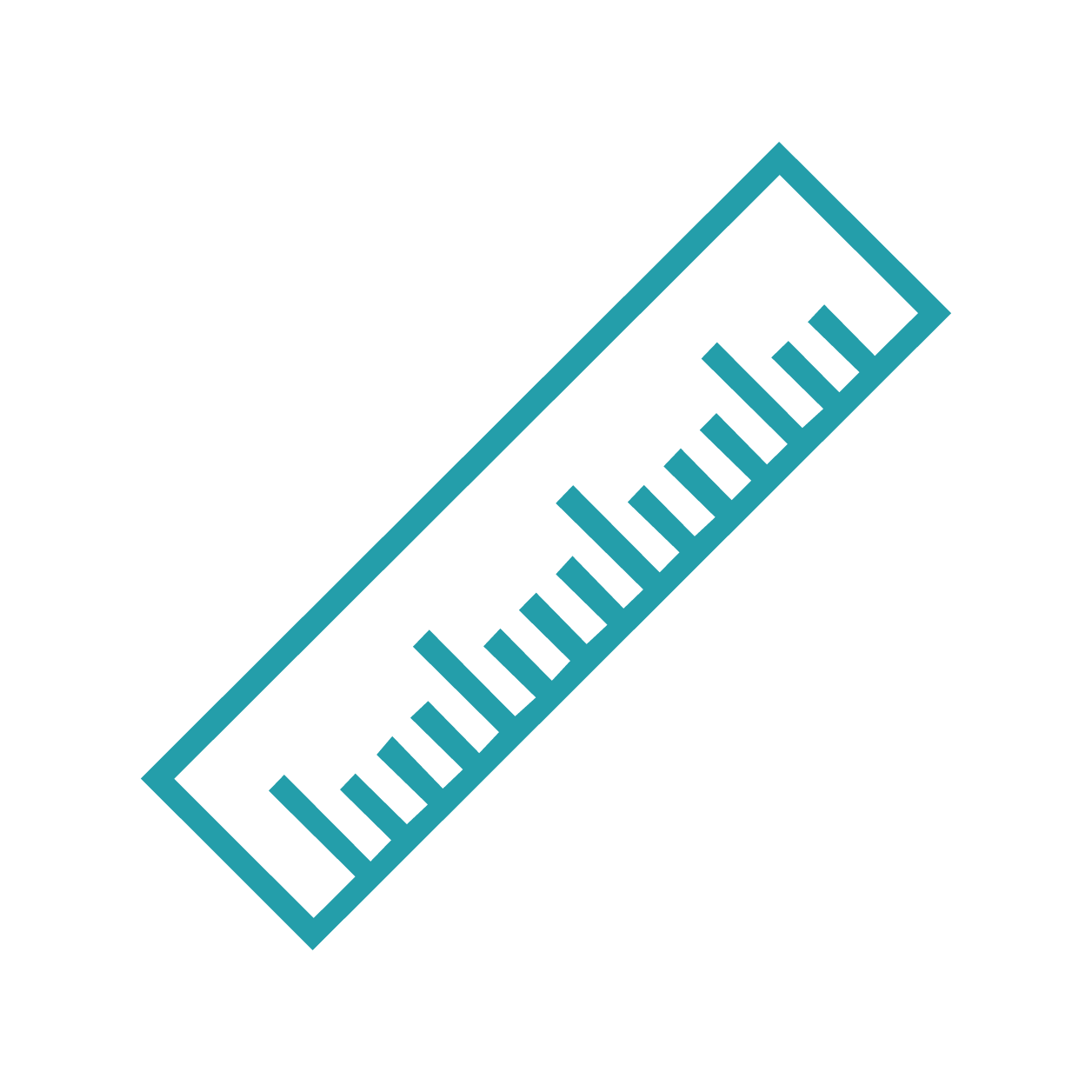 From 1000/2000 to 4000/6000 (g/pcs)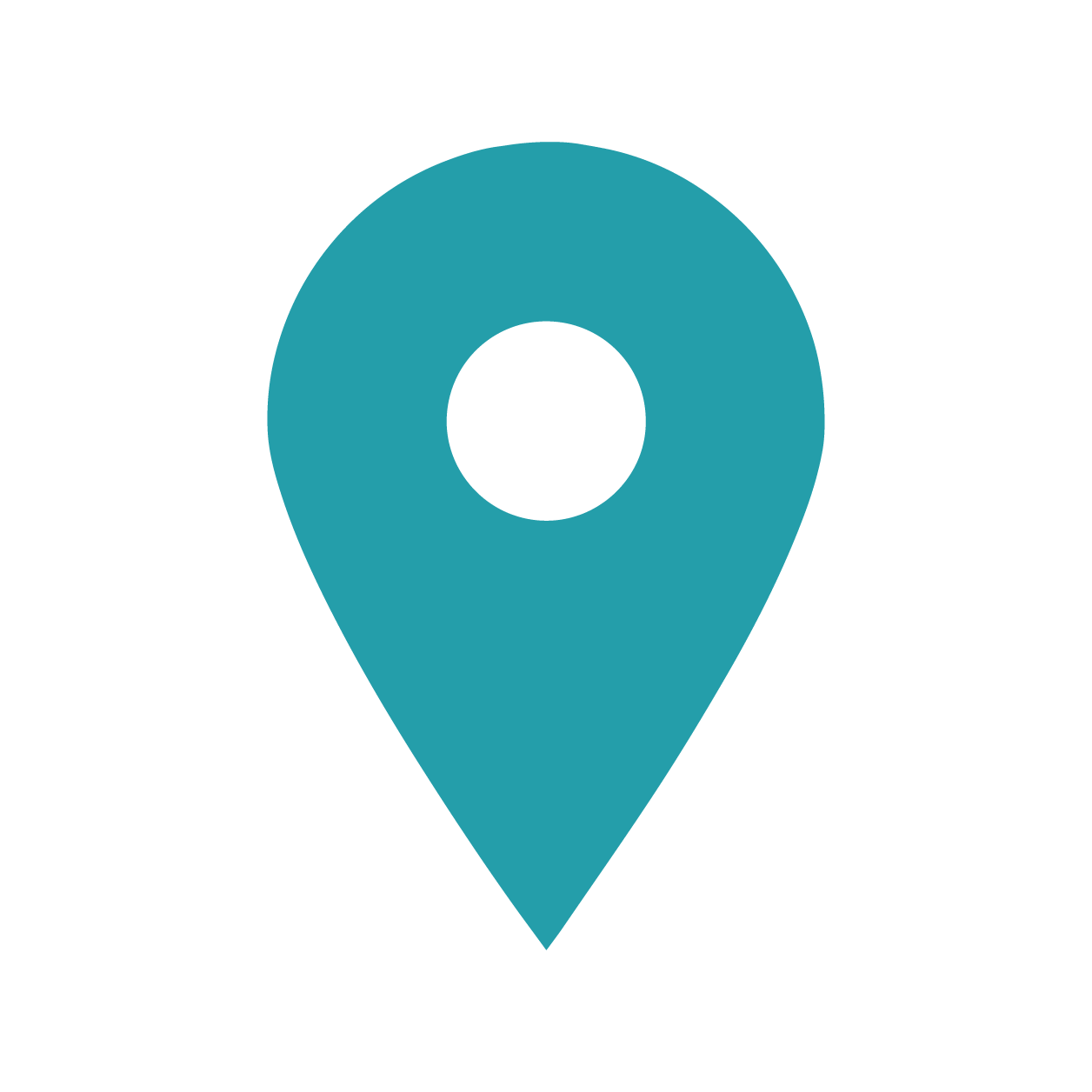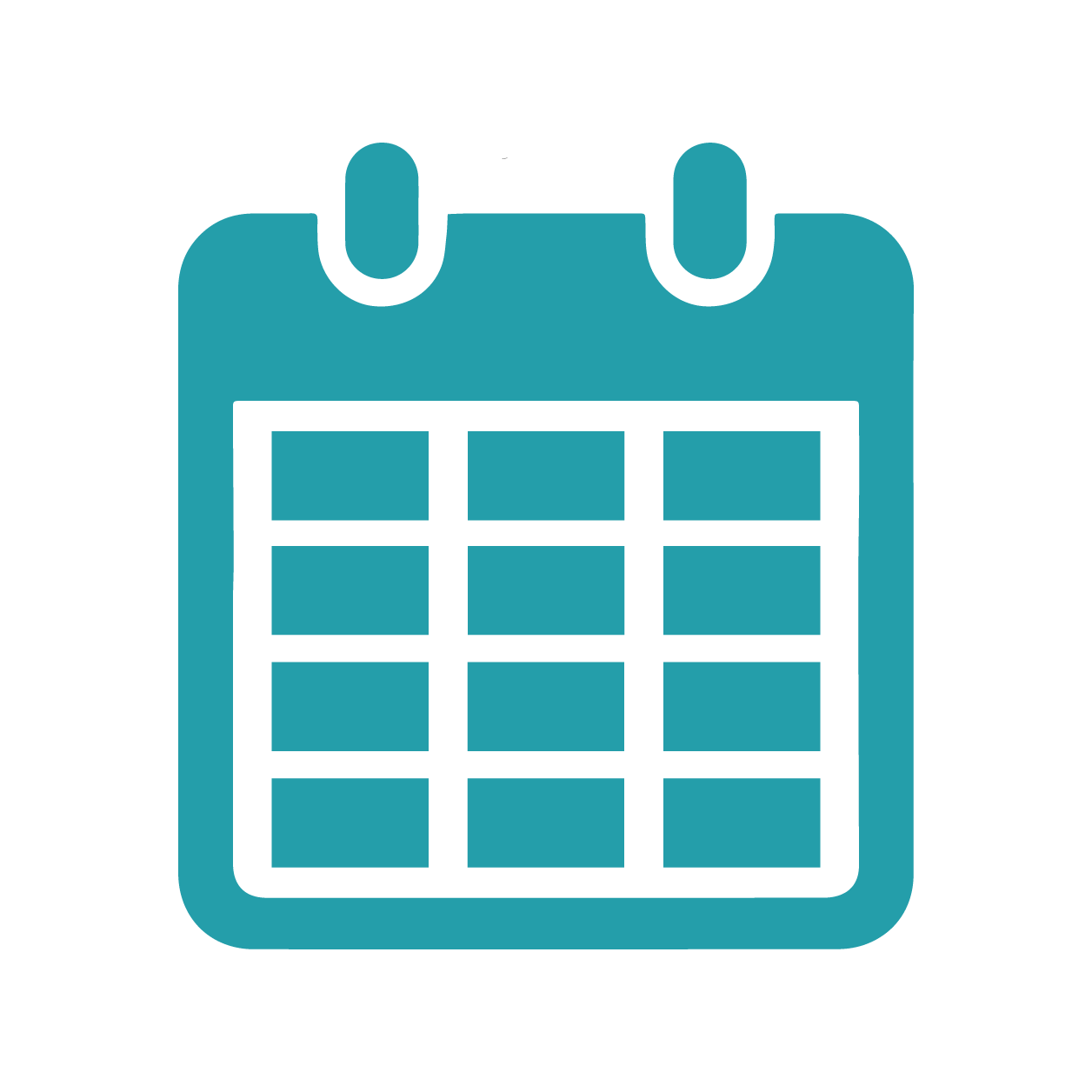 Species : Octopus cyanea
Size : from 1000/2000 to 4000/6000 (g/pcs)
Net weight : variable
Origin : Spain
Seasonality : fished all year round, depending on the available biomass, in zone F.A.O. 27, 34, 37, 57 or 71
Ingredients : octopus, water, salt, E331
Presentation : whole raw cleaned octopus, gutted and frozen IQF in trays
Process : fishing, landing, freezing, transport, defrosting, sorting, cleaning, grading, chemical treatment, IQF freezing in trays, packaging, metal detector, storage
        Storage conditions :
        Maximum storage temperature: – 18° C
        Best before date: 24 months after freezing date
GMOs : none
Irradiation : none
Allergens : molluscs
Microbiological criteria :
T.V.C. : 100 000 ge/g
E. Coli. : 10 ge/g
Coagulase + Staph : 100 ge/g
S.R.A. : 10 ge /g
Salmonella : absent in 25 g
Listeria mono. : absent in 25 g