The squid
Dosidicus gigas
is a cephalopod commonly known as giant squid.
It is one of the largest squids. Its mantle or body can reach a length of 1.5 m. It can easily change color and flash red and white when hunting.
It is caught all year round in F.A.O. 87 (South-East Pacific), with jigging (multi-hook lines).
Its treatment with citric acid gives it a softer texture.
We sell it in tentacle form.
Enjoy it in cooked dishes, seafood cocktails, paella, or marinades.
For further information, please visit : 
www.pdm-seafoodmag.com
Technical characteristics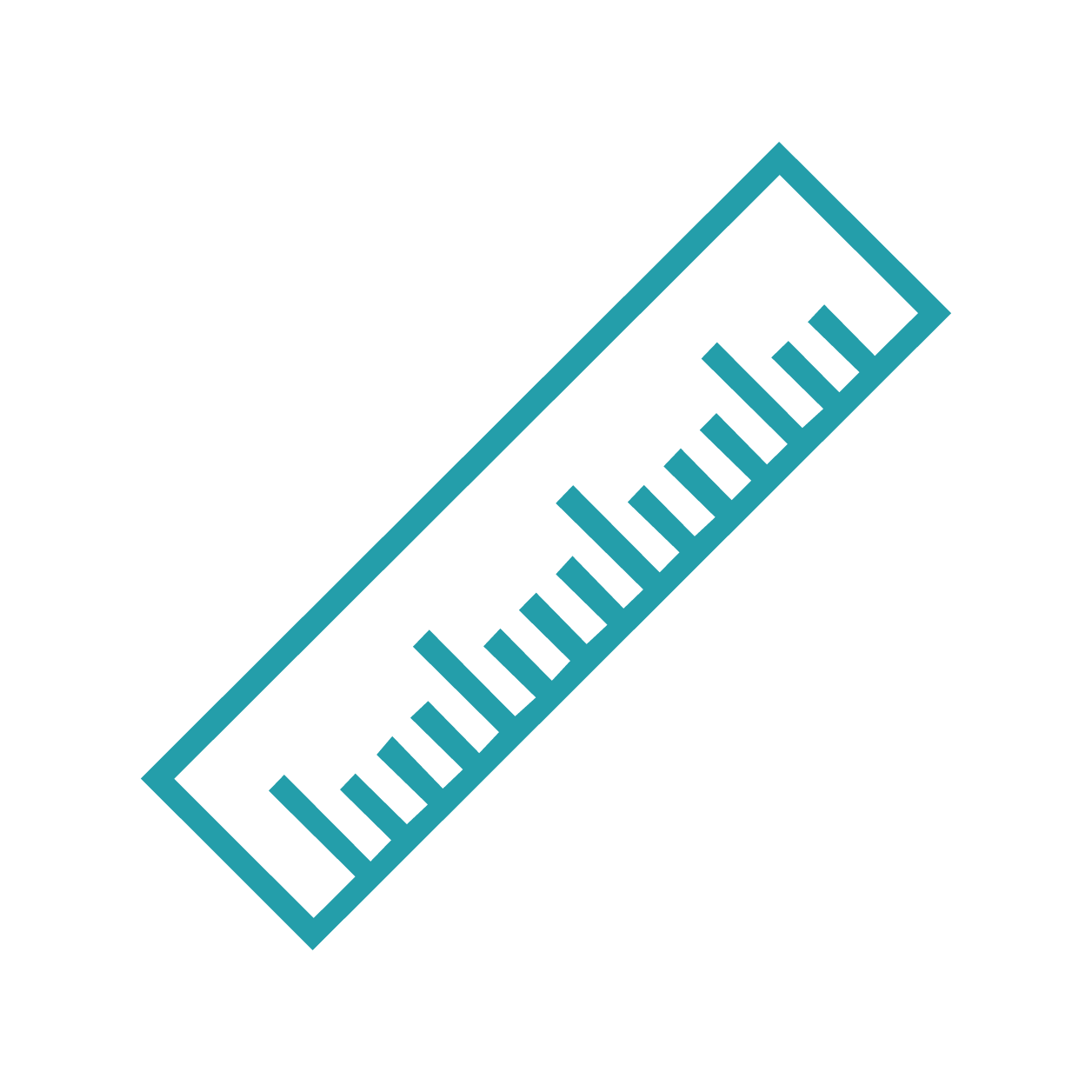 From 200/500 to 3000/4000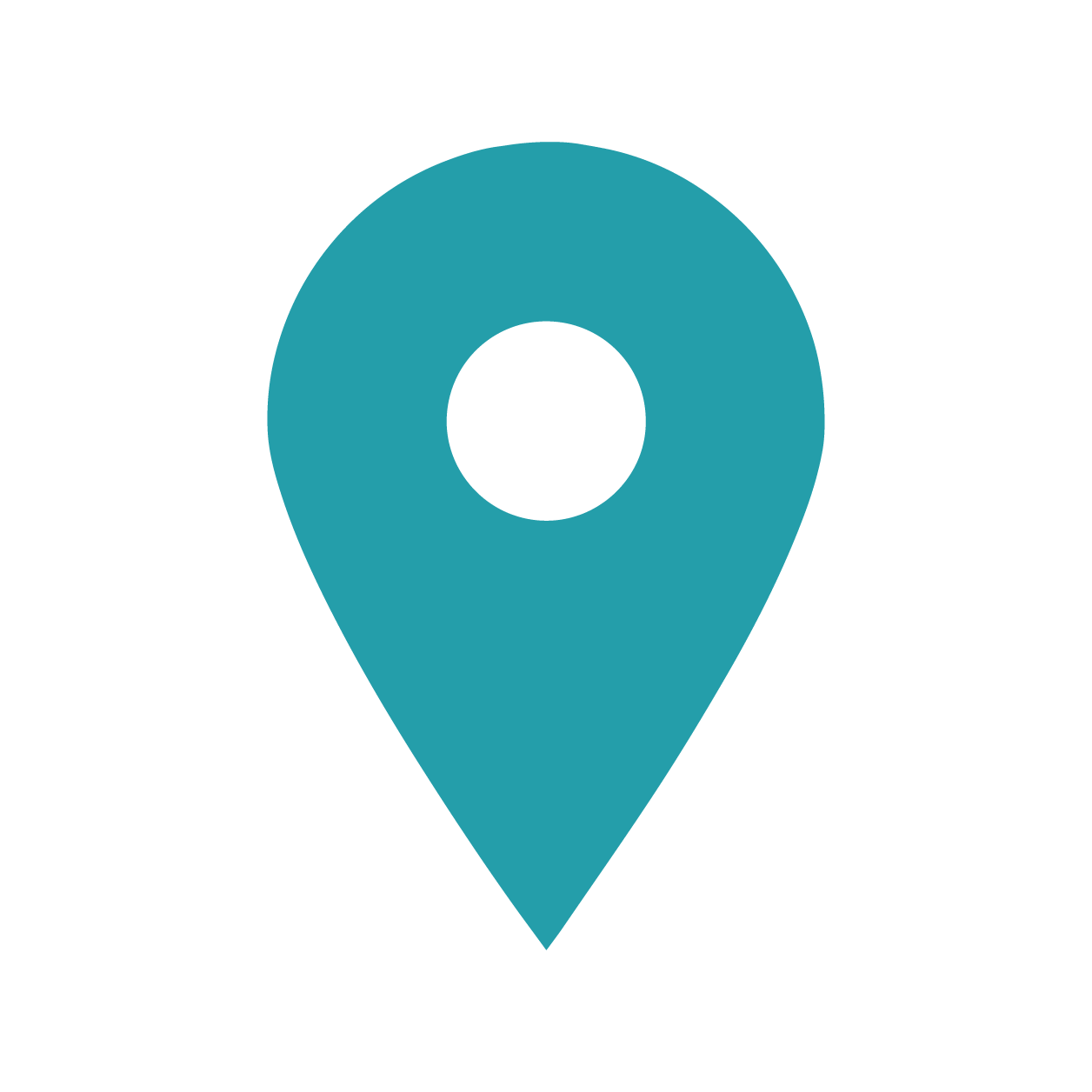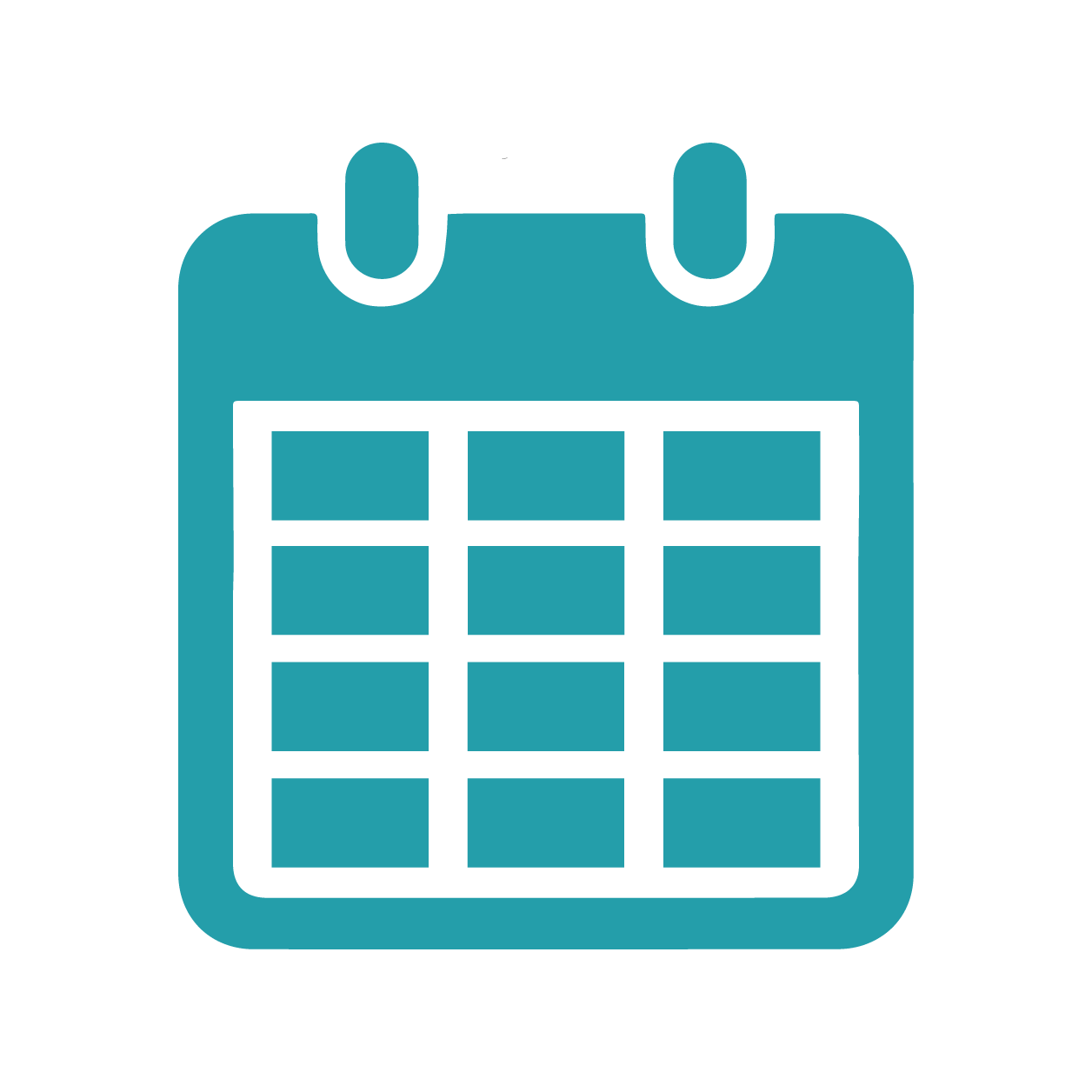 Species : Dosidicus gigas
Size : from 200/500 to 3000/4000 
Net weight : 8 Kg
Origin : Peru
Seasonality : caught from February to June in zone F.A.O. 41
Ingredients : squid, water, salt
Presentation : IQF frozen raw ring
Process : fishing, sorting, cleaning, heading, gutting, removal of feather and fin, peeling, rolling, chemical treatment, stamping, grading, freezing, 10% compensated glazing, packaging, metal detector, storage
        Storage conditions :
        Maximum storage temperature: – 18° C
        Best before date: 24 months after freezing date
GMOs : none
Irradiation : none
Allergens : molluscs
Microbiological criteria :
T.V.C. : 100 000 ge/g
Fecal Coli. : 10 ge/g
Coagulase + Staph : 100 ge/g
S.R.A. : 10 ge /g
Salmonella : absent in 25 g
Listeria mono. : absent in 25 g