The scallop
Zygochlamys patagonica
is a bivalve commonly known as a scallop.
Its two valves have ridged ribs starting from the top of the shell and are light beige to brown in color.
It is caught all year round in zone F.A.O. 41 (Argentina), using traps and nets.
The absence of soaking allows its taste qualities to be fully expressed.
It is MSC certified.
We sell it nut without coral.
Enjoy it in cooked shells, pan-fried, in cassolettes or in puff pastry.
For further information, please visit : 
www.pdm-seafoodmag.com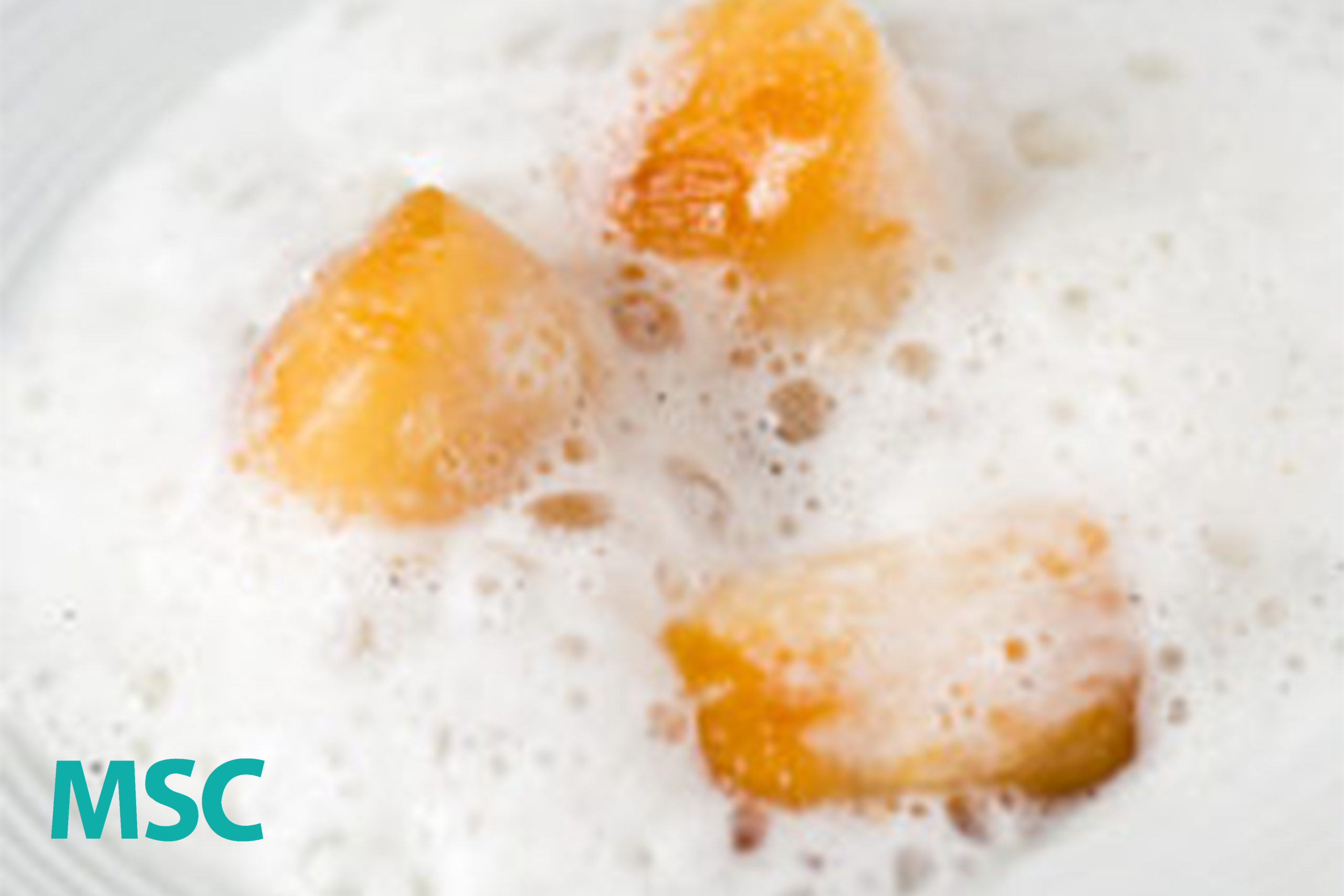 Technical characteristics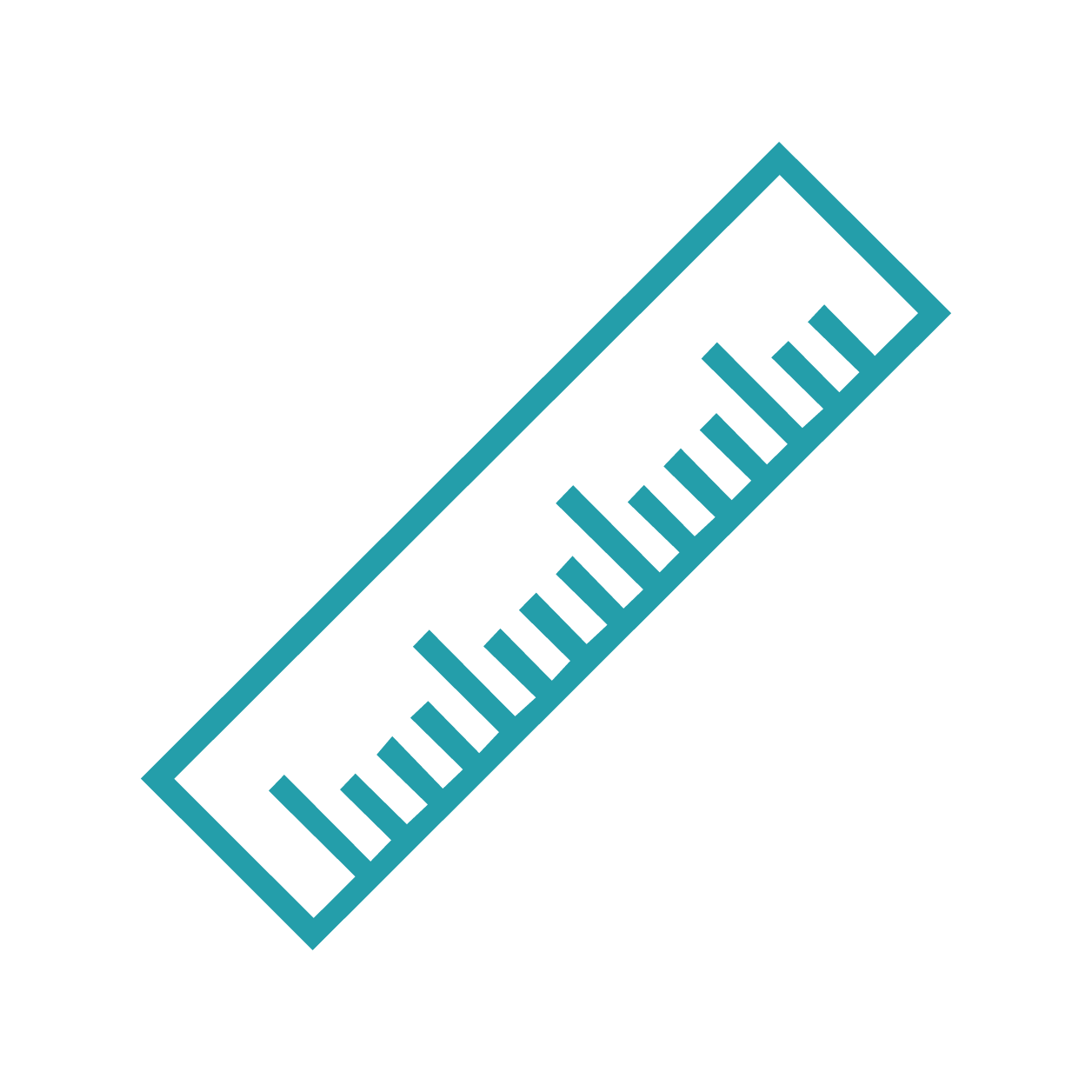 From 80/120 (g/pcs) to the breaks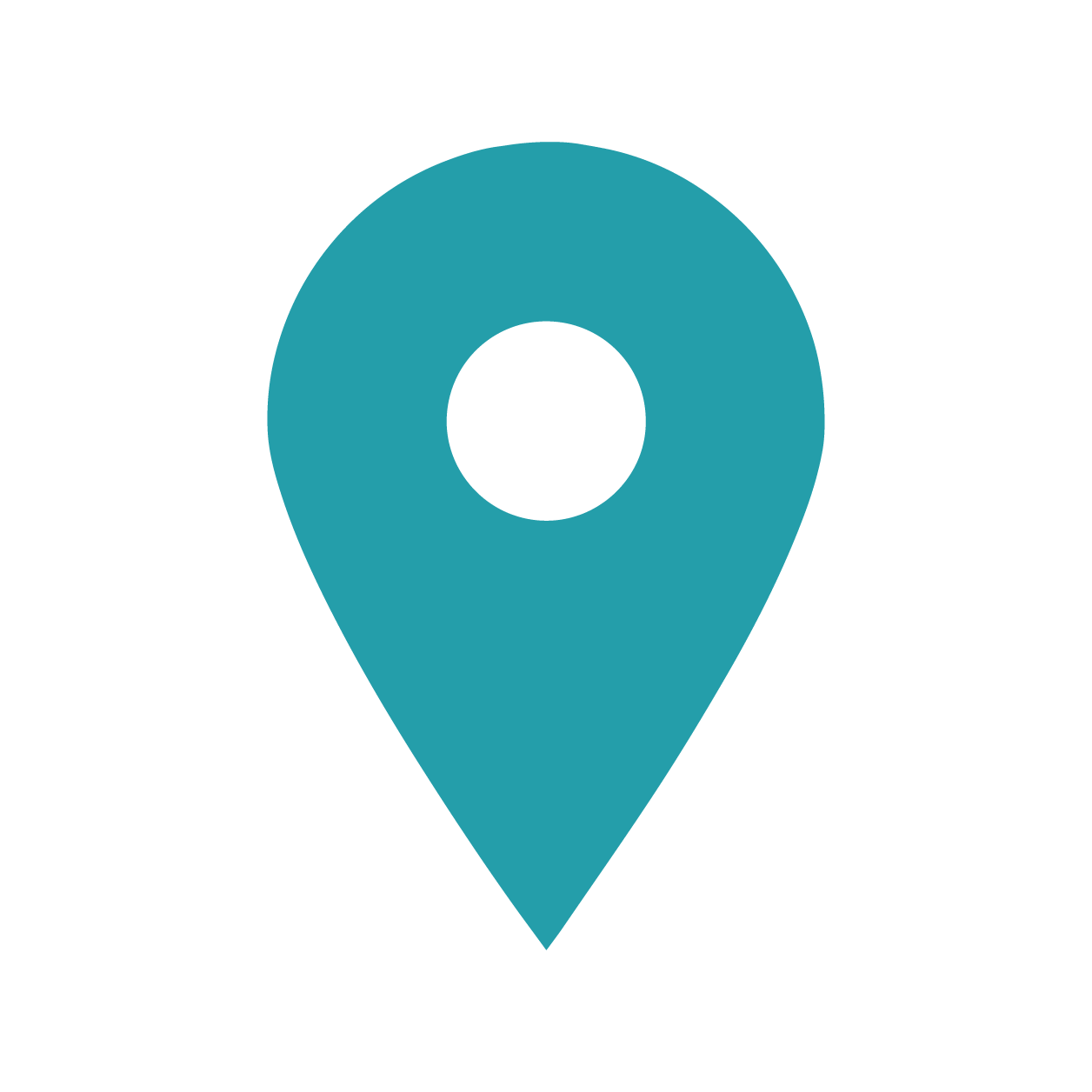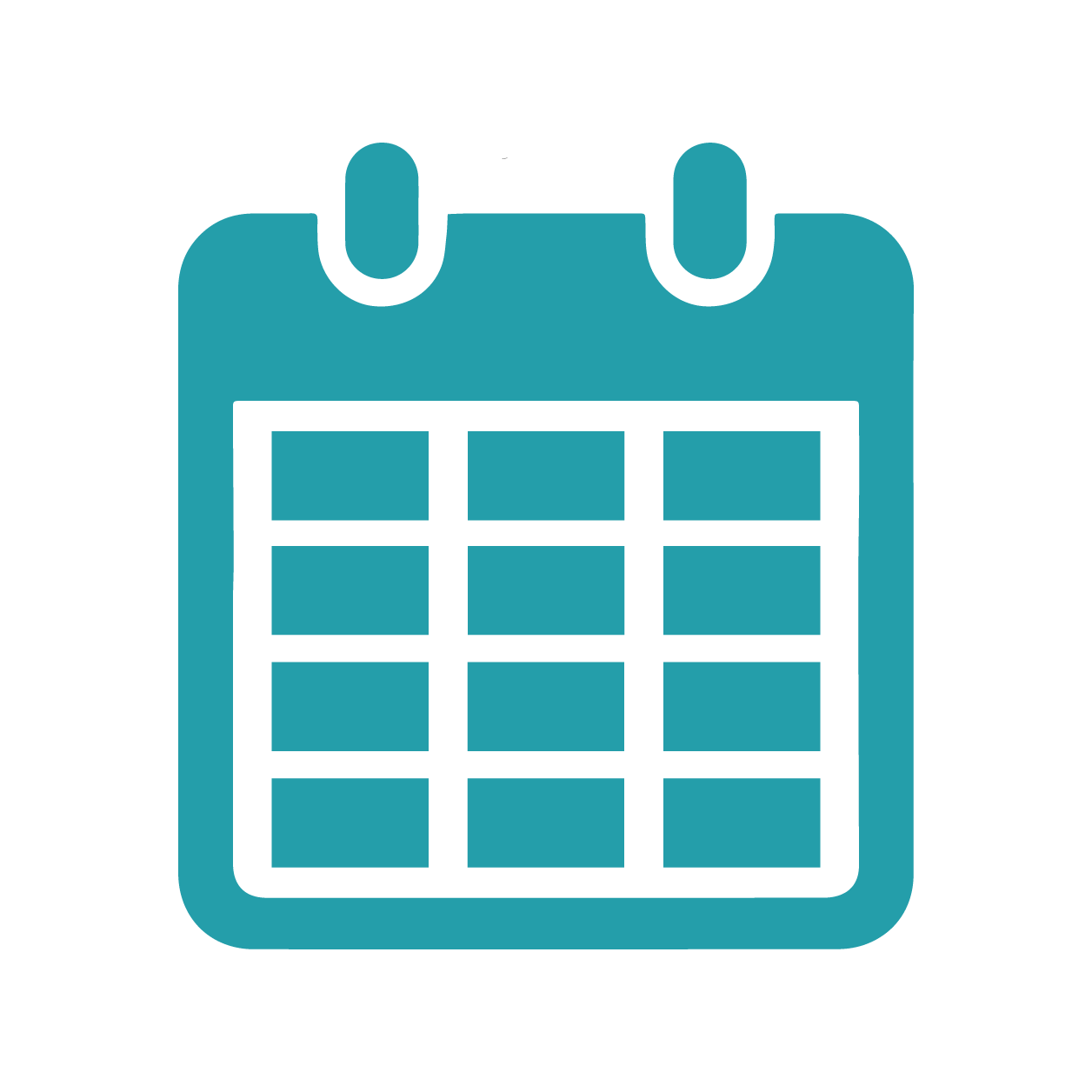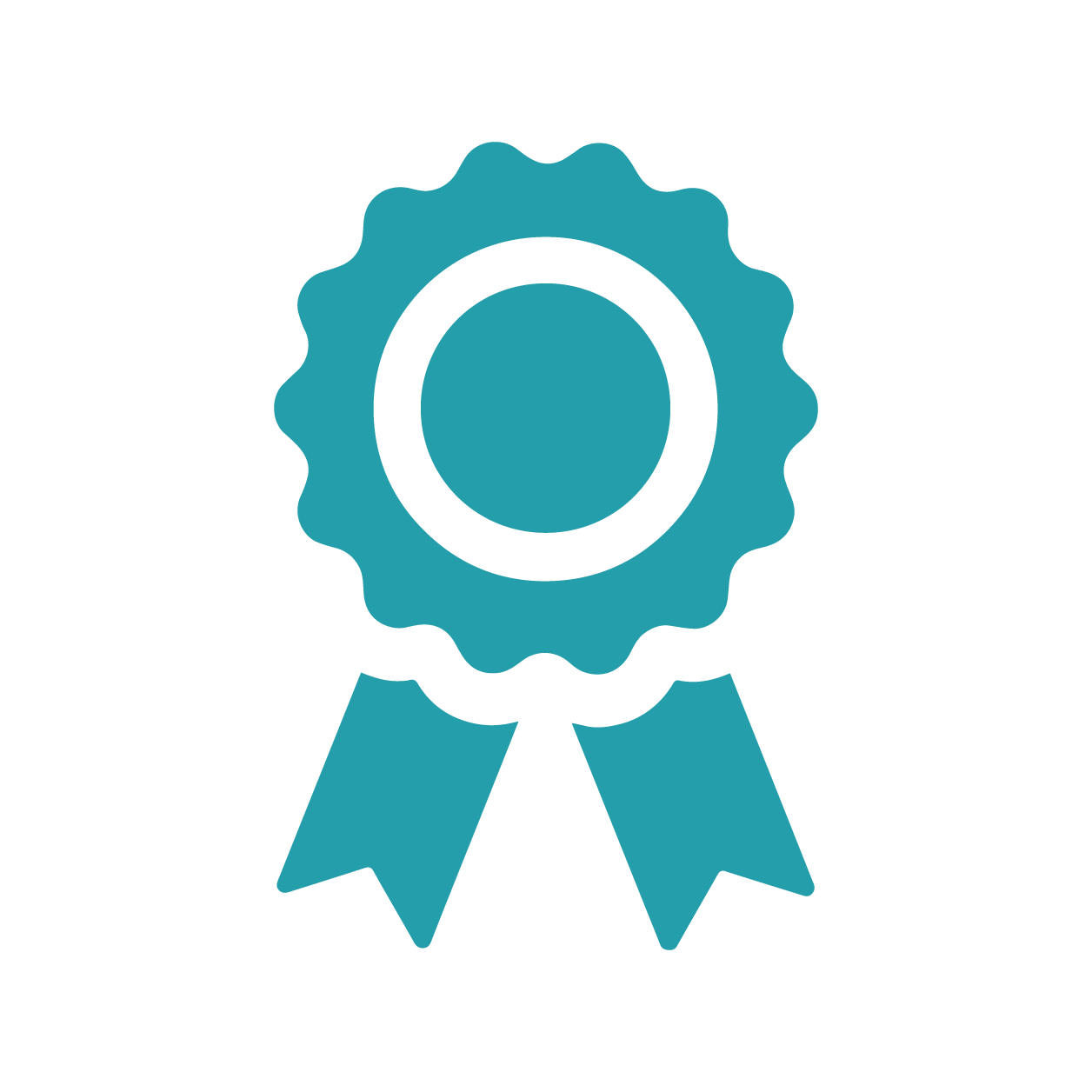 Species : Zygoghlamys patagonica
Size : from 80/120 (g/pcs) to broken
Net weight : 15 Kg
Origin : Argentina
Seasonality : caught all year round in zone F.A.O. 41
Ingredients : Scallops, no additives
Presentation : unshelled, IQF frozen scallops
Process : fishing, cleaning, sorting, shelling, cleaning, unloading, grading, freezing, packaging, metal detector, storage, transfer, unpacking, sorting, packaging, metal detector, storage
        Storage conditions :
        Maximum storage temperature: – 18° C
        Best before date: 24 months after freezing date
GMOs : none
Irradiation : none
Allergens : shellfish
Microbiological criteria :
T.V.C. : 100 000 ge/g
Fecal Coli. : 10 ge/g
Coagulase + Staph : 100 ge/g
S.R.A. : 10 ge /g
Salmonella : absent in 25 g
Listeria mono. : absent in 25 g