Since its creation in June 2000, Crustamar establishes itself on a secured network approach.
Its IISO 9001 certification as soon as 2003 allows it to touch food-processing industry clients.
By listening to the requirements of its clients, and in conformity with the European regulations, Crustamar guarantee the delivery of loyal, sure and healthy products.
Philippe Frayssé
General direction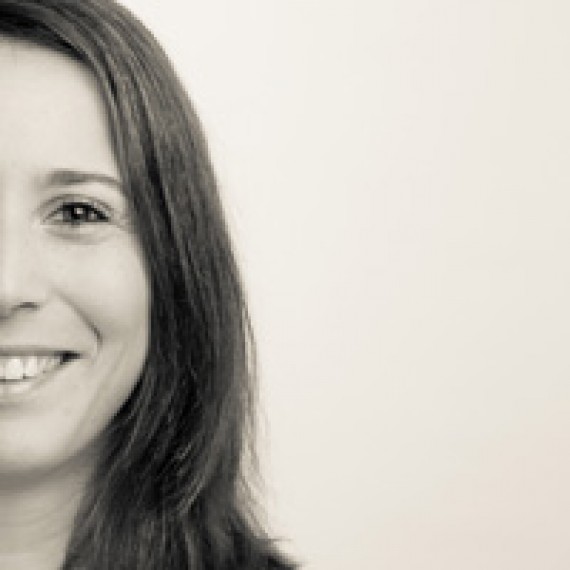 Amélie Geoffroy
Quality Development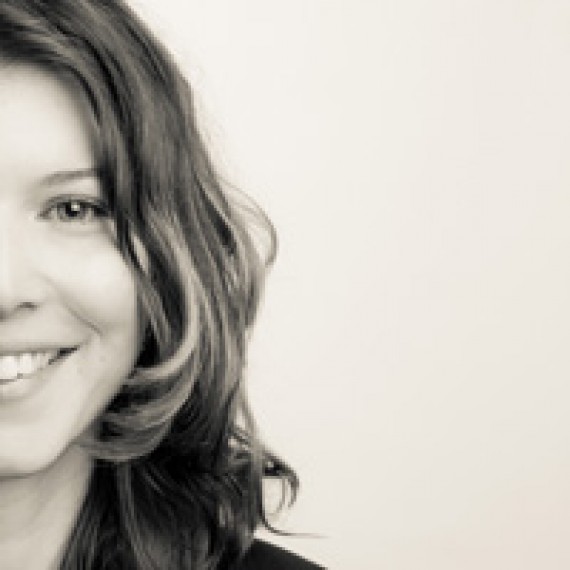 Zahra Lazreg
Logistics Sales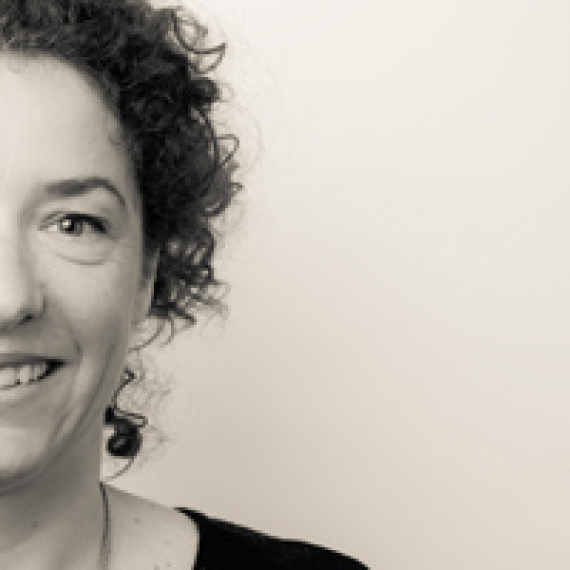 Carole Frayssé
Communication Accounting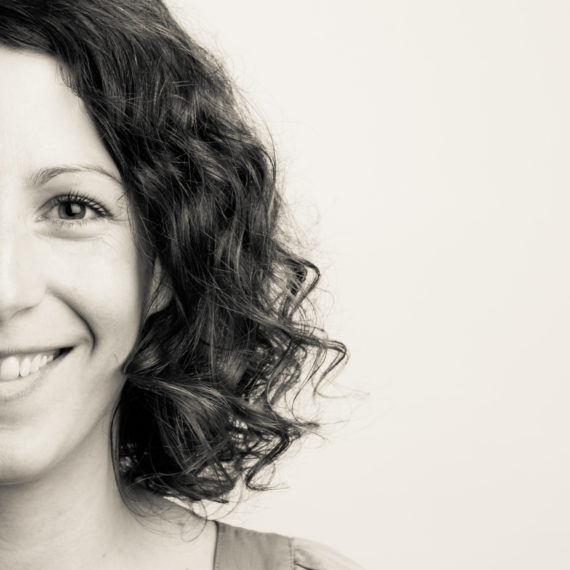 Charlotte Kraaijeveld
Sales